My how the weeks are flying! At least you're covered with the Arcade!
#5 First trailer for Focus starring Will Smith
The first trailer for Focus starring Will Smith and Margot Robbie (The Wolf of Wall Street) has been released this week. Written and directed by the team behind Crazy Stupid Love, John Requa and Glenn Ficarra.
In this romantic comedy, Smith takes on the role of a master con artist who becomes romantically involved with novice con artist Jess. And the story moves on from there!
Focus lands in UK cinemas on February 27th, but we have the first trailer. You can see it right here…

#4 Lost in Space to get a remake!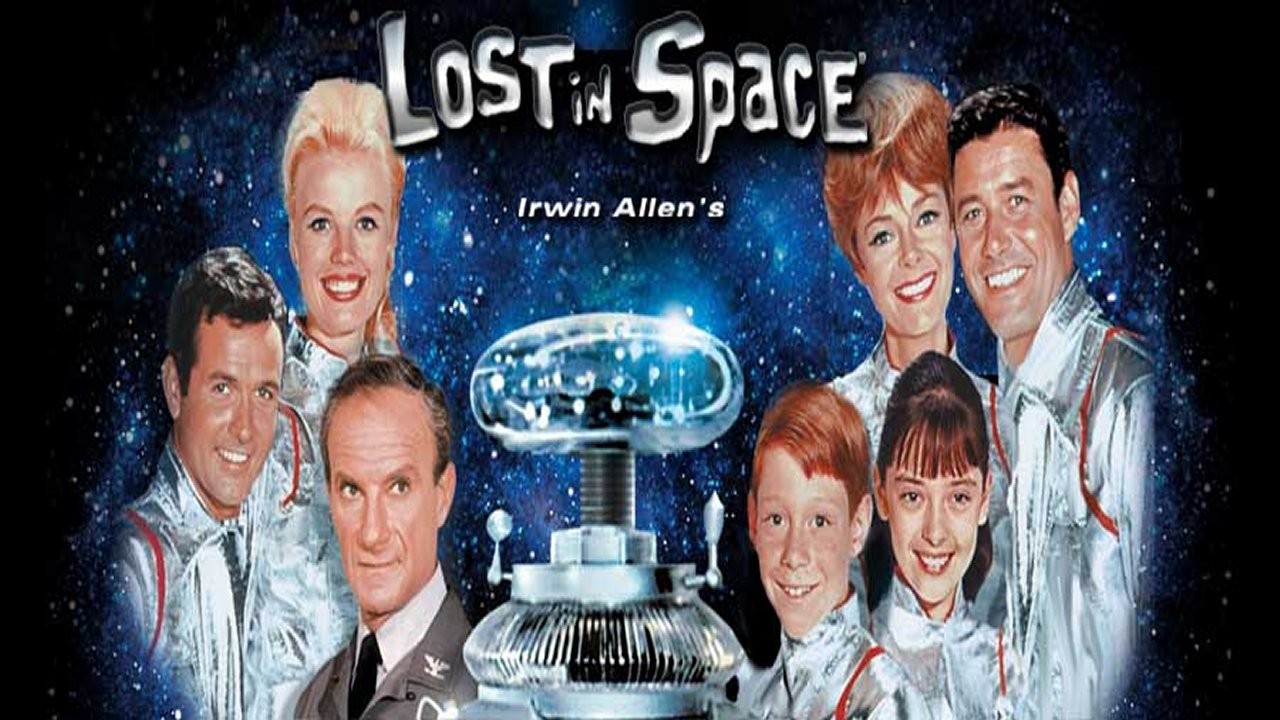 It's been announced that a new version of Lost in Space, the family-based 1960s sci-fi show is in development at Legendary TV and it's being written by Dracula Untold legends Mark Sazama and Burk Sharpless. Here's hoping that this will receive better praise than the 1998 film version, which was widely panned by critics.
If you're not familiar with the show (really???) Lost in Space is based around the Robinsons, a family sent to outer-space with plans to colonise it. The mission was sabotaged though, and they end up lost. Their adventures spawned 83 episodes initially, and the theme was written by a young John Williams.
With all the excellent TV being made at the moment, one can only have high hopes and expectations for this show!
#3 Tomorrowland finally gets a trailer
Well it took long enough, but Brad Bird's Tomorrowland finally has a first trailer.
In this first trailer, we see Casey (Britt Robertson) whisked away to an Oz-like place (the Tomorrowland of the title), where she meets a scientific genius named Frank (George Clooney). "What they must do there changes the world – and them – forever", reads the equally ambiguous synopsis.
There are lots of reasons to be excited about this release with the amazing cast notwithstanding. Bird's wok with The Incredibles, Batteries Not Included and The Iron Giant make him a film-maker whose films always deserve a chance.

#2 Minecraft – The movie is still coming… just not yet…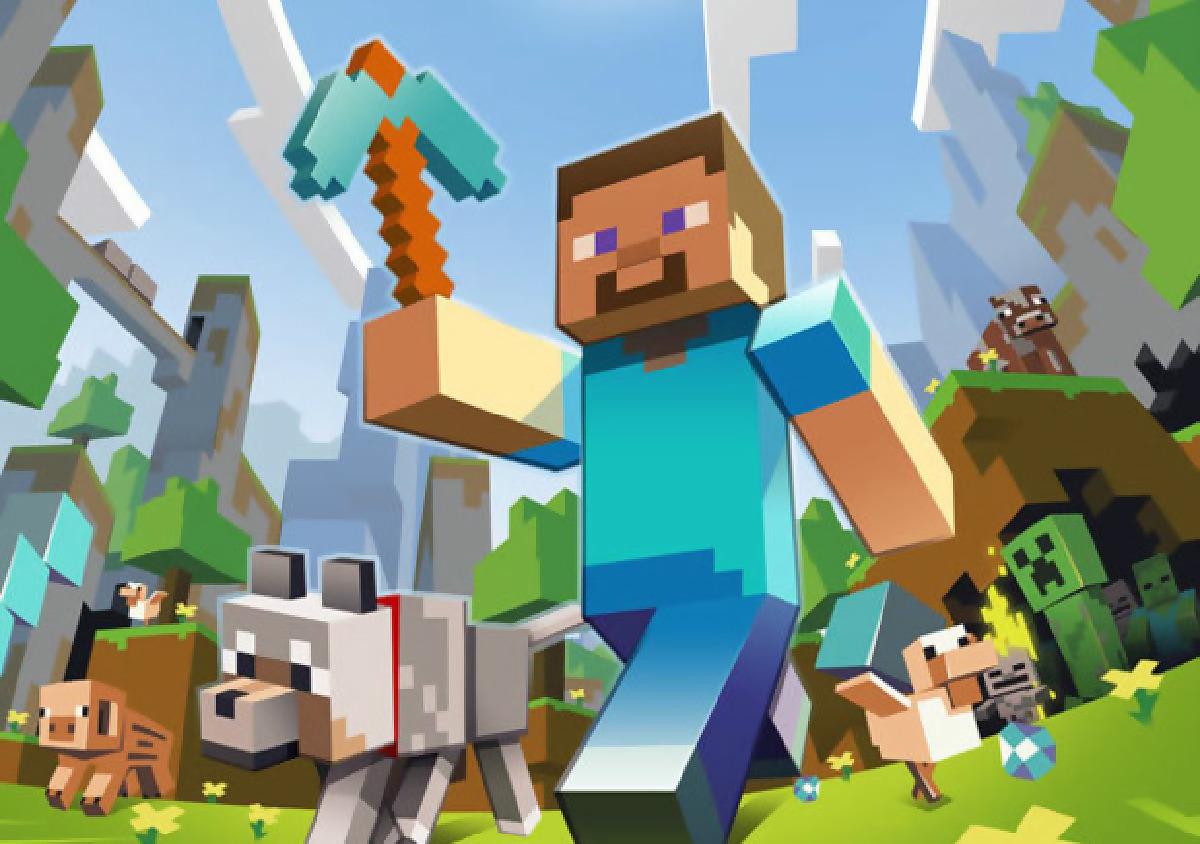 Since word first broke that Warner Bros was potentially looking into making a movie based around video-gaming sensation Minecraft, things have gone quiet. There's been no new news on the project itslf, short of that The LEGO Movie's Roy Lee is producing.
However, that hasn't derailed the film. In a new interview with The Guardian, Mojang's COO, Vu Bui, has revealed that the movie is still very much in the works. It's also very much in its early stages.
Minecraft The Movie is in development, and Bui suggested that it may not be until 2018 before we get to see it.
"It's still in the beginning stages, and there really isn't a clear picture yet of what this is going to be. Once there is, I'm sure we'll share more".
Our only guess is that Warner Bros would follow The LEGO Movie route and opt for animation, but it may be a little while yet before we hear more.
 #1 The Walking Dead renewed for 6th Season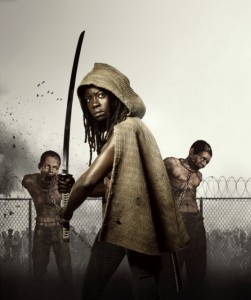 The Walking Dead will be returning for a sixth season.
The news comes before the fifth season of the AMC zombie drama debuts this Sunday in the States.
The show is one of the most popular things on telly, with over 15 million viewers tuning in for the season four finale, so this shouldn't come as much of a surprise.
There's also word on a a pilot episode for a companion series with entirely new characters in zombitopia, so there'll be no shortage of zombie action for the next few years.
That's it for another week! Be sure to stay tuned with The Arcade for more news!