First Images Of Dredd Web-Series
A new sister series to 2012's Dredd, Judge Dredd: Superfiend, is almost here. Courtesy of Adi Shankar, the series will see the first time Judge Dredd's arch-nemesis Judge Death has been committed to screen, even if its animated and on the web. Entertainment Weekly has the first look at the cartoon series!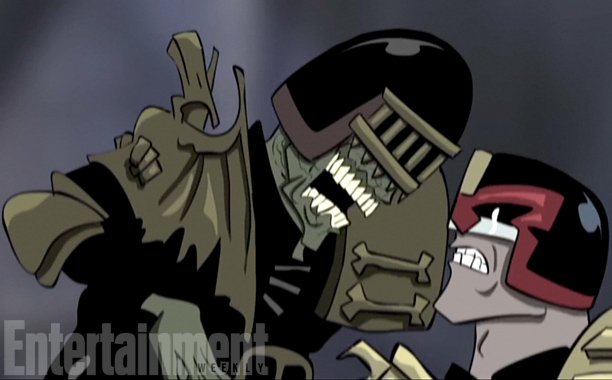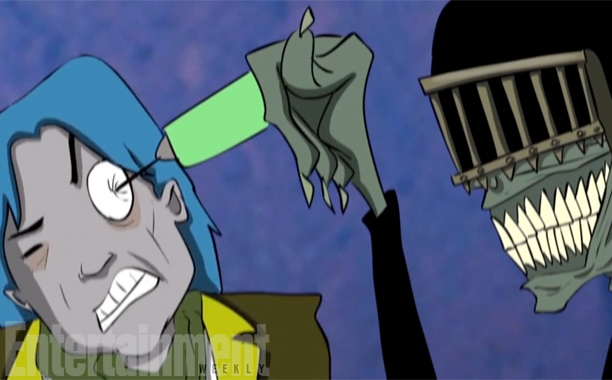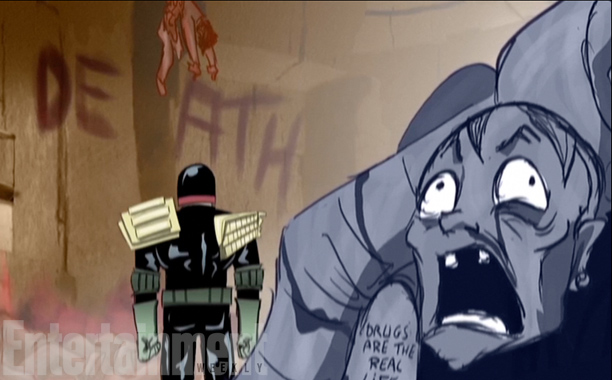 The series isn't canon or part of any on-going plans – it's part of Adi's 'Bootleg Universe', which also includes The Punisher and Venom. Judge Dredd: Superfiend will hit the web later this month.