Arcadio – Horror Shmorror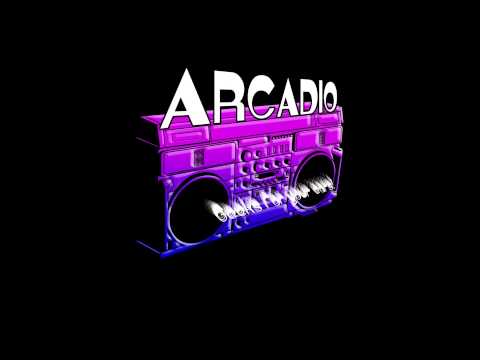 We're talking GamerGate (briefly, mind you!), the portayal of geek culture in journalism and media, video games based on movies and movies based on video games and our own personal Halloween recommendations!
Join Anto, Deco, Ceiro, Rosso and Jacko for Arcadio…o!

Editor-in-Chief, part-time super villain and hoarder of cats. If you can't find me writing, I'm probably in the kitchen!