Viz Media Announces Update for Neon Alley Anime Streaming Platform
September is set to be a glorious month for anime fans. Between new series being released and now Viz Media have announced a massive selection of new anime content from a varied collection of fan favourite series that will be premiering on their Neon Alley streaming platform during September.
Much like an early news story we had about the "Moonlight Party" Sailor Moon is needless to say the series that people are poised and ready for. The interest mainly being the fact that Neon Alley will be streaming the newly dubbed episodes of the classic series starting TONIGHT starting with episode 1 – 4, with up to episode 23 available after the 7th of September.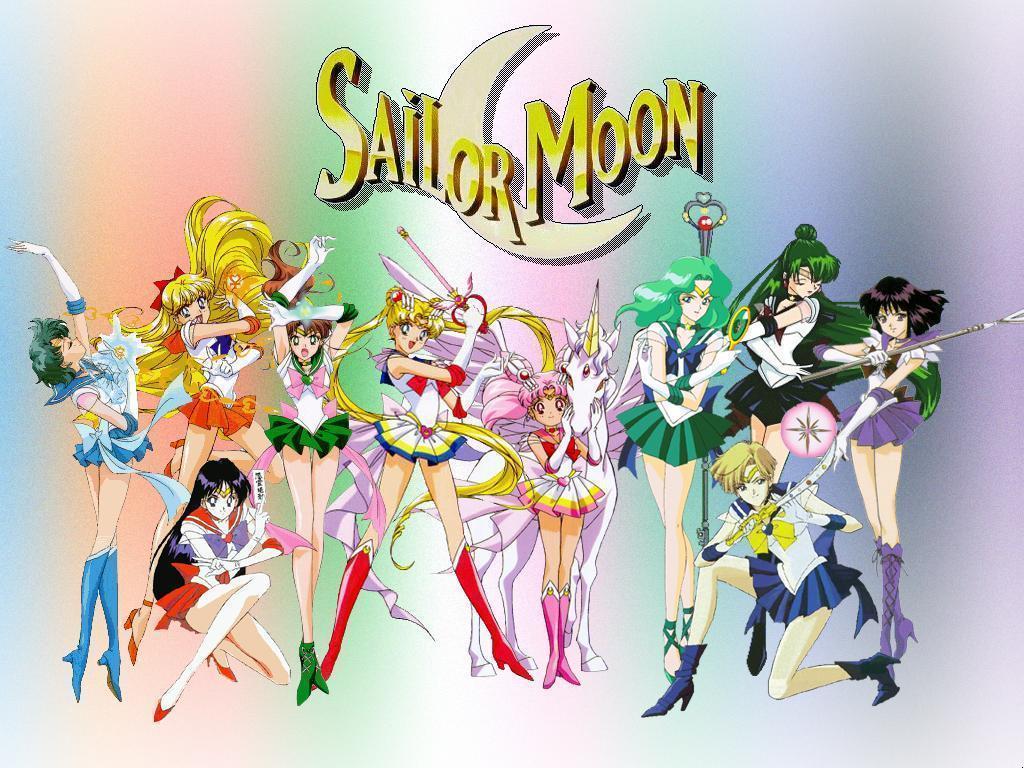 Needless to say this is a mere teaser for the brand spanking new Sailor Moon Crystal episodes which will also be streamed on Neon Alley on September 5th & 19th (deep breaths). Keeping us wrapped up in the moonlight adventures of Sailor Moon and all the other Sailor Senshi.
Other updates for Neon Alley will include more than 80 dubbed and subbed episodes as well as even feature films from anime series which will include the latest subbed episode 374 of Naruto Shippuden with the release of English dubbed episodes 180 – 192. There is also a throw back at the classic Naruro series with the streaming of the complete subbed series, with additional streaming of the English dubbed episodes. Other anime series that will be streamed will include K and Ranma ½.
Needless to say September will be an anime filled month with the hope of more content to be released throughout the month.