Teen Titans Real Life TV Show Coming, Will Feature Nightwing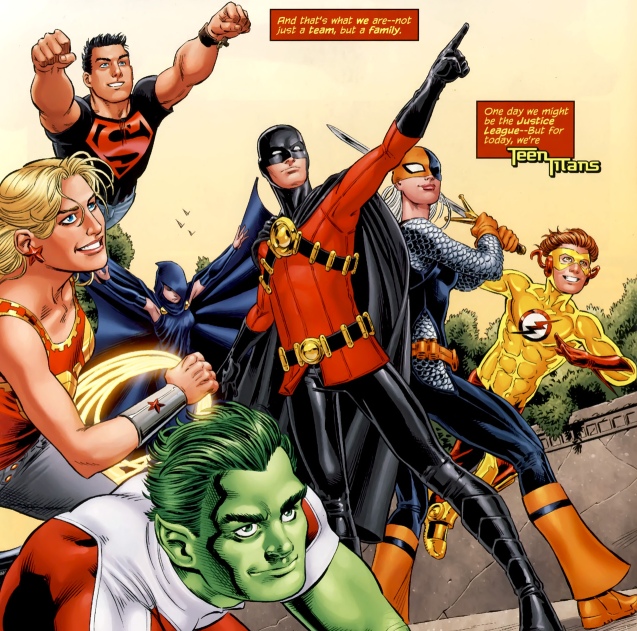 It's a dam good time to be a DC comics fan, that's for sure. Batman v Superman, Supergirl, Arrow, Flash, Constantine and now, get this, GET THIS… Teen Titans is returning to the silver screen with a show called Titans. And its coming to TNT, apparently. DC's Geoff Johns tweeted out an Article ran by the Wall Street Journal covering the announcement.
Right now, details are scant because the production ball has only just gotten rolling, but we know Dick Grayson, aka Nightwing, will feature heavily and that the pilot is being written by Akiva Goldsman and Marc Haimes. Goldsman has previously written Batman Forever, Batman & Robin and A Beautiful Mind – let's hope Titans works out more of the latter than the former pairing.
While its entirely possible the show never makes it to air, or a terrible pilot kills the idea, the fact its happening is something to be excited about because the Teen Titans 2003 show and Teen Titans Go! are both very highly regarded.