Style Saturday: Hogwarts Reunion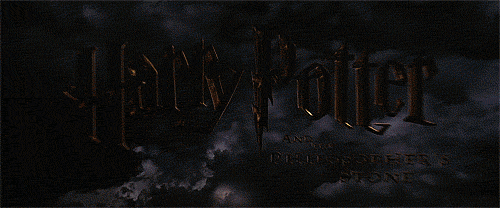 So you've graduated from Hogwarts, maybe got yourself a nice ministry job, or maybe you're just a cashier in Diagon Alley. No matter what your profession in the wizarding world, you'll want to look stunning at the school reunion, right? Gloat at those Gryffindors and show up that Slytherin, and do it in style!
I've put together two formal outfits suitable for the reunion. For the female outfit, I chose the Slytherin theme and then Ravenclaw for the male.
Female:


As a Slytherin, it's your natural place above the common wizards, and you shouldn't be afraid to show it. Classy with a look that could kill- or, er… petrify.
Dress: €32  Nelly.com – Lace Top: €22 Vero Moda – Tights: €16 DKNY – Boots: €37 SpyLoveBuy – Feather Hairpiece €12 ASOS.com
House Pride: Snake Necklace: €17 Overstock.com
Total Outfit Cost: €126 / 21 Galleons, 6 Sickles and 1 Knut

Male:


Always swots in class, any Ravenclaw alumni is sure to go on to a prestigious job. Here's how to be a stylish smarty-pants to remind the other houses how clever you still are!
Shirt: Any white shirt can sub in here, really! Basic and easy! Grey Vest: €38 Reiss.com – Blue Blazer: €32 Topman – Grey Jeans: €23 Uniqlo.com – Shoes: €27 Forever 21 – 'Geek' Glasses: €9 River Island
House Pride: Eagle Necklace: €32 Urban Outfitters
Total Outfit Cost: €161 / 27 Galleons, 4 Sickles and 26 Knuts
So wear those house colours with pride, witches and wizards, and be sure to stupify the ex-students with your style!