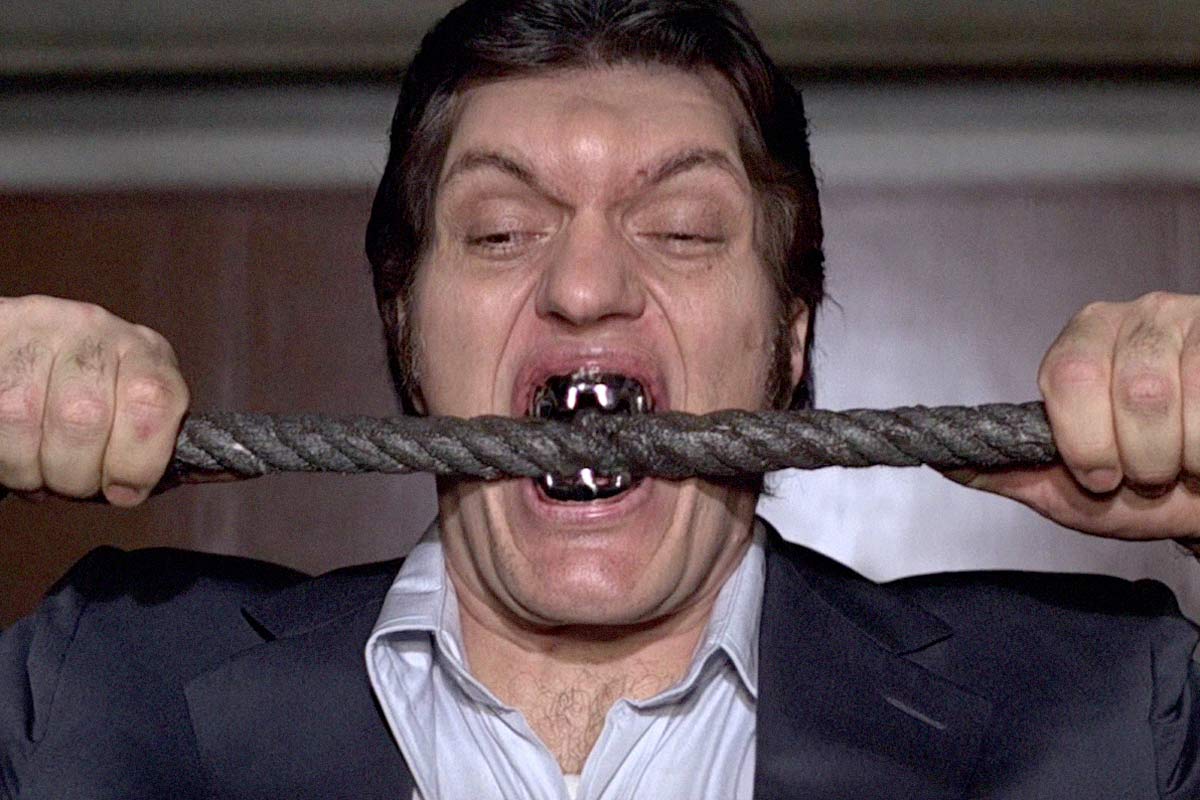 Richard Kiel, the man behind the monstrous Jaws in James Bond adventures The Spy Who Loved Me and Moonraker, has passed away at 74.
Being of such distinctive height, Kiel has appeared in several television shows and films outside of his prominent Bond villainy. Featuring in an episode of The Twilight Zone and The Monkees, as well as modern comedy Happy gilmore and even Disney hit Tangled, Richard was not an actor out of work for very long. He even lent his voice to a 007 game, 2003's Everything Or Nothing.
Our thoughts are with is family and friends at this time – he will be missed.