Review: Cult Fiction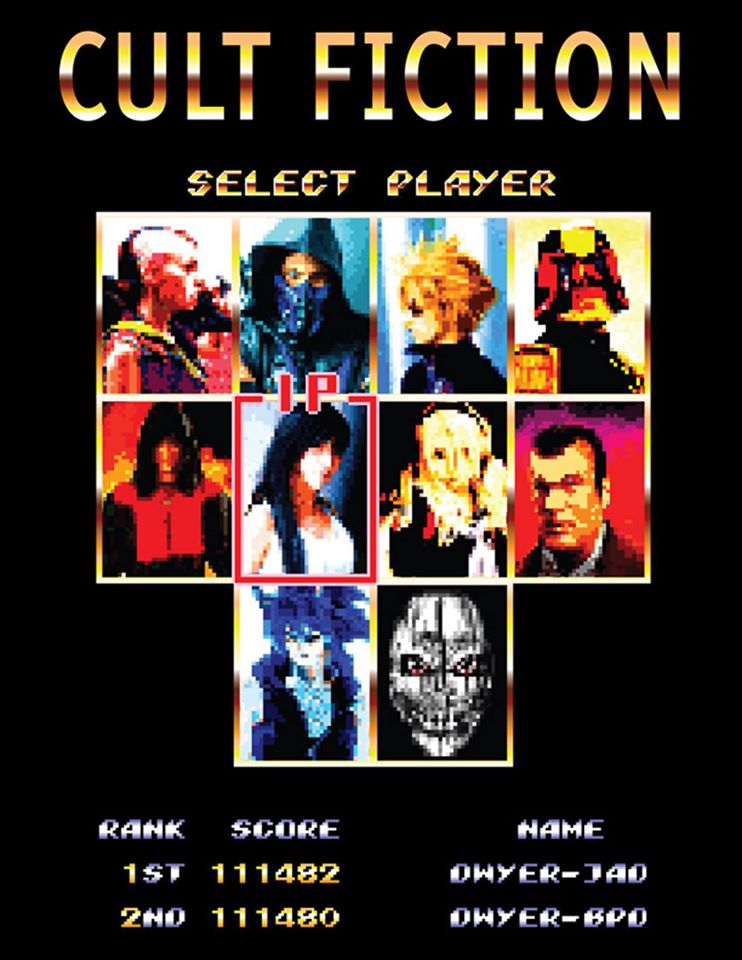 Municipal City: the only place on earth where you can be anyone. Anyone from your favourite movies, books, TV shows, comics, video games or any cult media you can imagine. This is not virtual reality. 
Jump into Municipal City in this exciting and attention grabbing first piece of fiction from Brendan and James Dwyer. This is one for every 90s kid, 80s kid, cosplayer, gamer, pretty much anyone really! From the very first moment I was hooked on this book and I guarantee if you read this, you might just get hooked too!
The story begins as Tina Lockhart, a tribute to Tifa Lockhart from the Final Fantasy series, begins her journey into Municipal City, a city created by billionaire geeks, a city where you can walk into your favourite book, movie or TV show – you can even become a member of your own game! You don't just become an avatar; you are your own avatar.
Tina leaves her life, her family and friends behind to join the city; she strips everything from her old life away and enters the highly secured city, a place where you can rent an apartment in apartment in Robot Arms Apartments and watch anything you wish, you don't even need to eat – OK you need to eat but not that much and all thanks to the highly sought after Elixir. But all is not right and it all seems to come down to a menacing grey hulk known as Episite and the mysterious e-virus. With a history of terrorist attacks from the real world and untimely and unexplainable deaths ensue and everything changes for Tina Lockhart and all is not what it seems in this futuristic city.
Lockhart is a well-drawn out character and you really feel like you're her, entering the different games and kicking serious ass! One of my only criticisms is that, I think some of the side characters could have been drawn out a bit more. I would have liked more of a context and a back story to the characters of Randy and Anna – maybe not so much Sam – yeah she can be left as she is.
Nevertheless the descriptions are so good that you can almost feel Episite, the hulking grey mass of cybernetic technology breath over you. You become Lockhart, as she battles to come to terms with the way of live and the untimely deaths of those around her… almost suspiciously so…You become invested in Lockhart as she ensues in the search for the Quest Swords and you become the audience in the adventures of the Top Ten.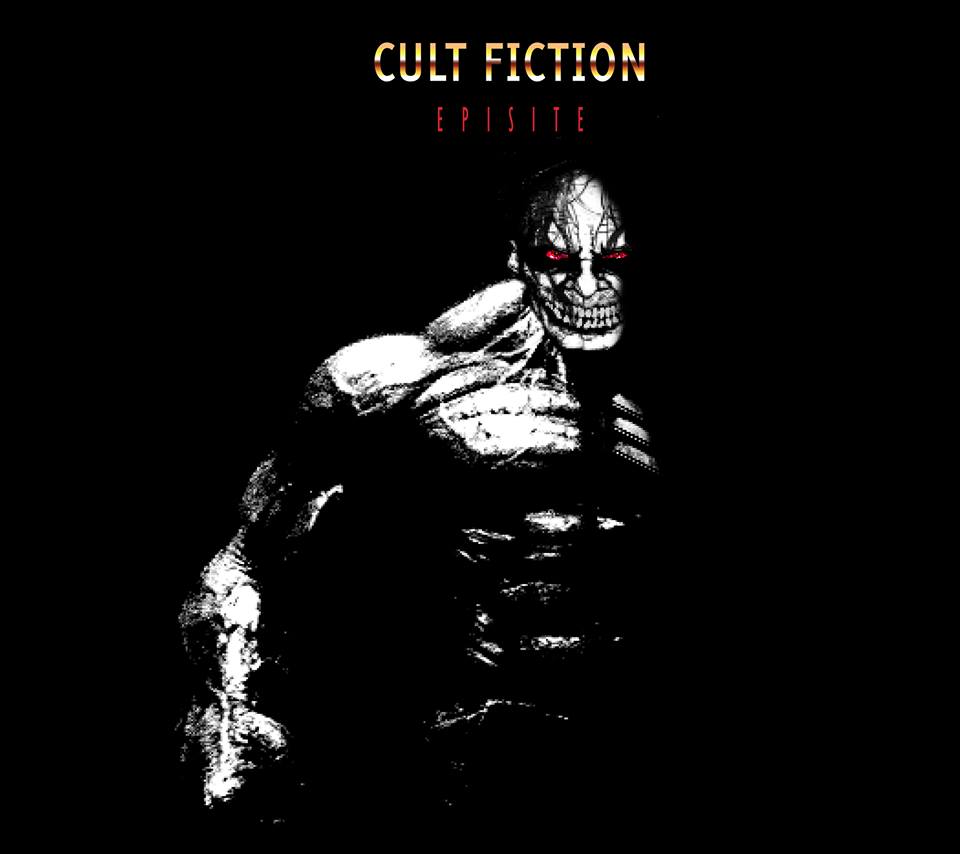 Each chapter flows into each other and the style is that of passion from the authors. Strong childhood influences make up a major part of this book and as such, it appeals to any 80s or 90s kid of all genres and who just want to escape reality and enter into virtual reality for an hour or two – or even five as was the case for this writer!
The book stands true to form and while you can anticipate what happens next – you may not be able to guess the twist at the end of the journey.
This book is like nothing I've really read before. A mix of dystopia, thriller, sci-fi, crime and just plain awesomeness I couldn't stop reading. James and Brendan Dwyer, two young lads born in the 80s and living in Ireland, have really struck a winner with this novel and I can't wait to see what they have next! It has it all and honestly after reading this book I so wanted Municipal City to exist – seriously billionaire geeks get on it! Master Chief, Borg, Terminators, the list is endless…so seriously geek billionaires…get on it and make this city happen (albeit with a few adjustments)
It's been described as Wreck It-Ralph meets the Hunger Games and I have to say I agree and I'm ready to go Turbo for Cult Fiction!
So get, buy it, read it as soon as you can: you can but it at any of the good book stores (and even the bad ones) and don't forget to check out the official Facebook page and their official website here.
Here at the Arcade, we are looking to start a monthly book club feature so we'd love to hear your suggestions for what we should review. Next month we (or at least I'll be reading) Paddy Lennon's Flare. If you've read it before leave your comments below letting us know what you thought of it!