New Trailer For Big Hero 6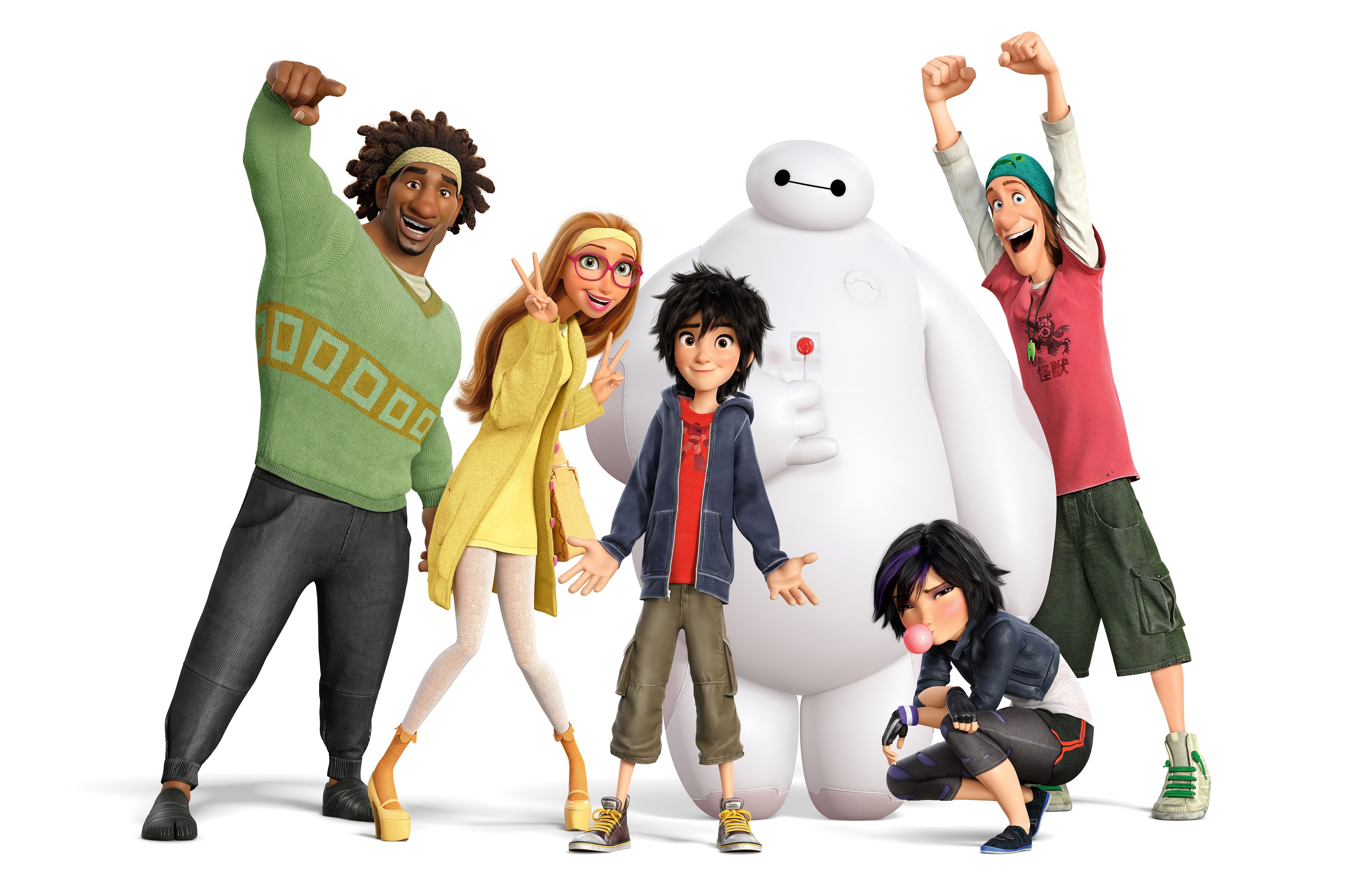 The Disney animated adventure Big Hero 6 is a film that has had our curiosity peaked ever since its announcement because it is, in fact, an adaptation of a lesser known late-90's Marvel comic book of the same name. Previos trailers have shown us the comedy of lead character Hiro and his sidekick Baymax, but this new trailer shows us the full team in action!

Big Hero 6's synopsis is as follows -"Set in a fictional metropolis called San Fransokyo (a portmanteau of San Francisco and Tokyo), a young robotics prodigy named Hiro Hamada and his robot Baymax uncover a criminal plot and pull together a team of inexperienced crime-fighters, including Wasabi, Honey Lemon, GoGo Tomago, and Fredto solve the mystery surrounding the crime."
Big Hero 6 crashes onto cinemas November 7th.