Microsoft Debuts Xbox Controller for Windows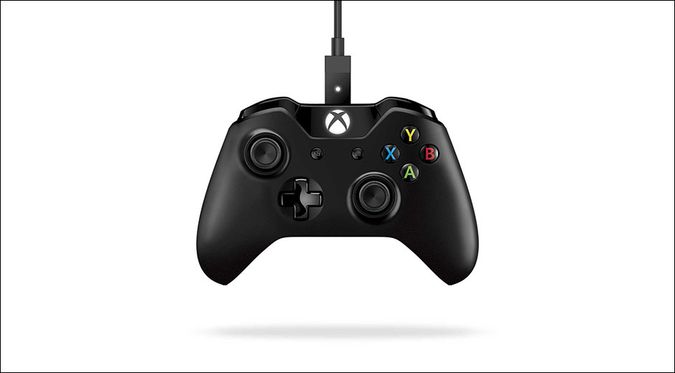 This morning Microsoft announced its launching a few new peripherals for your computational needs, one of which is an Xbox controller built specifically for Windows.
Other hardware launched include new mice and keyboard for any kind of tablet, including an iPad.
The controller is unique for Windows in that it has an extra long USB cable that stems from it to connect to a PC or tablet. You can connect to an Xbox as well and it can be connected either through the cable or wirelessly. It has infrared LEDs that can be sensed by the Kinect and it'll work with other xBox gear, including the charge kit or the headset.
Whats great about this console is that it is compatible with Windows 7 too. As long as it has a powered USB port it will work on your machine.
Its currently priced at €50 it will be available in November.