Friday Five at Five – News you might have missed
You may be saying to yourself "Oh no, it's Friday and I still haven't got my news fix this week!", well never fear, The Arcade has got you covered once more:
#5 Interstellar gets 6 new stills
With Interstellar coming to cinemas in two months, we got six new stills from the Christopher Nolan-directed project, courtesy of Empire. The sci-fi film stars Matthew McConaughey, Anne Hathaway, David Gyasi, Jessica Chastain and Casey Affleck.

#4 New trailer released for Jupiter Ascending

It's been a rocky road for Jupiter Ascending, the film by Andy and Lana Wachowski (The Matrix Trilogy) but it looks like all is good to go for their latest creation in a new trailerthat has been released courtesy of Warner Bros. Pictures and Village Roadshow.
The film stars Mila Kunis as Jupiter Jones, a regular woman doing crappy jobs. It all changes once she meets Caine (Channing Tatum), and she soon finds out she could be the one to save the world. Also, Sean Bean is in it… let's see how long he lasts!

#3 No Xenomorphs for Prometheus 2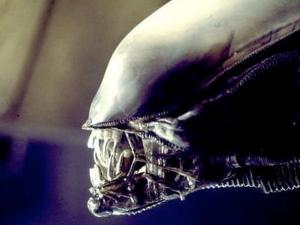 It seems Ridley Scott has a lot on his plate at the moment with the soon-to-shoot The Martian and promotions well underway for Exodus: Gods and Kings, but that doesn't stop him from adding more onto the plate!
With Prometheus 2 set to launch at some stage in 2016, the main question is – will there be Xenomorphs?
The short answer? No, as Yahoo! found out: "The beast is done. Cooked […]"After four, I think it wears out a little bit. There's only so much snarling you can do. I think you've got to come back with something more interesting. And I think we've found the next step. I thought the Engineers were quite a good start".

#2 Game of Thrones and Pride, Prejudice & Zombies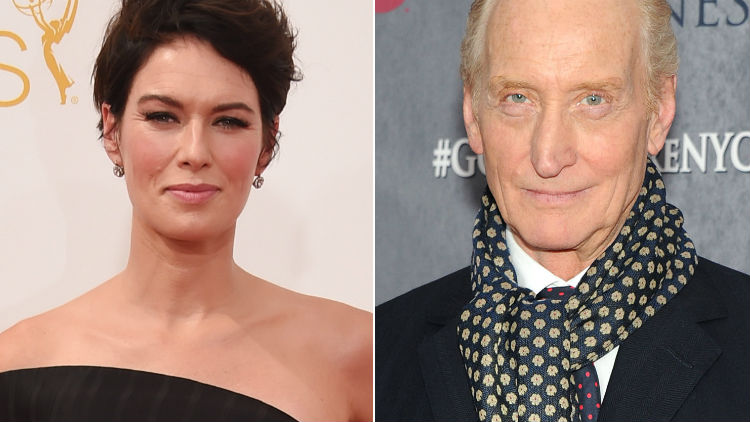 It's taken a while but finally the cameras are rolling on Pride, Prejudice and Zombies – the screen adaptation of Seth Grahame-Smith's book.
Recently, we broke the news that Doctor Who star, Matt Smith, had joined the cast of the film – directed by Burr Steers. Now it seems that this movie is going to get a lot more regal with Game of Thrones' stars Charles Dance, Lena Heady and Natalie Dormer also signing up for the film!
As of yet there is still no release date but fingers crossed we'll have it by mid-2015.
#1 Jeremy Renner to be involved in Captain America 3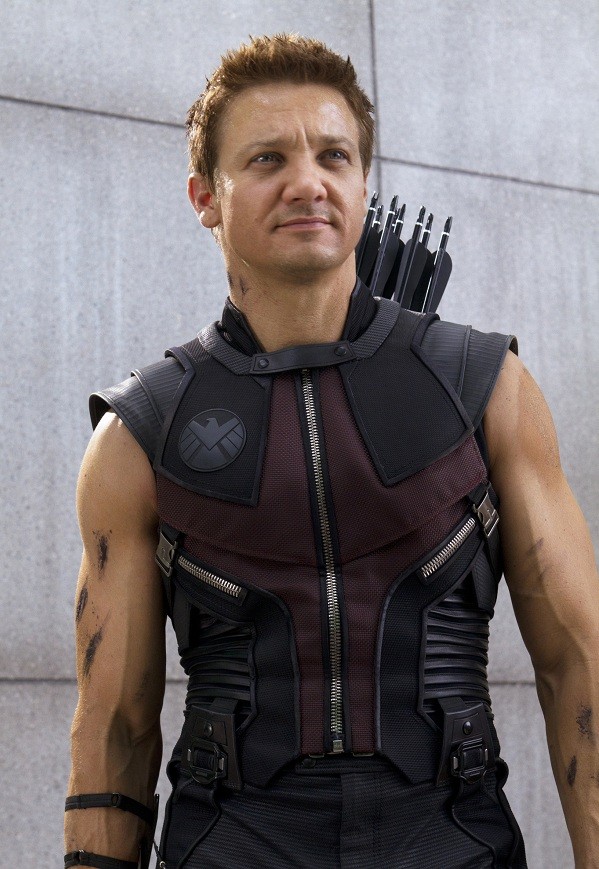 While we can't expect a Hawkeye movie any time soon, it looks like we're going to be seeing Jeremy Renner reprise his role in Cap 3.  According to MTV, there are whispers of his involvement – "I'm happy to be the ensemble. I'm not scratching or clawing to do a solo movie by any means. I think he's a utility guy that can bounce around into other people's universes a little bit, especially like 'Cap 3.'"
Perhaps he could fill the role Black Widow played in Captain America 2? We'll just have to wait and see

There you have it my dears – another week of news to get you through the tough weekend ahead!