Captain America 3 – More Details Revealed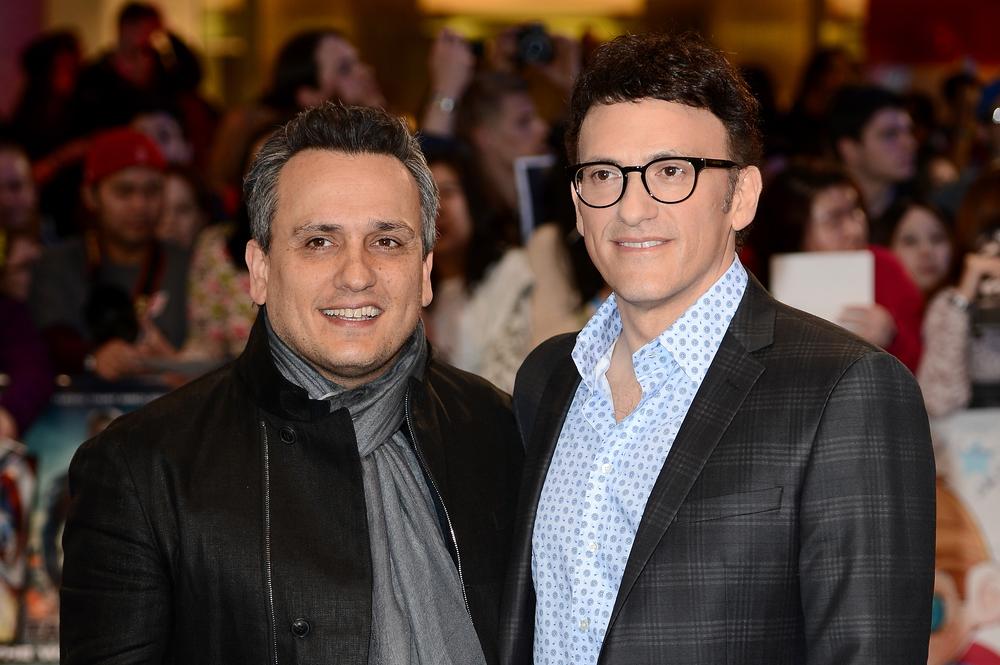 Since Avengers (2012) the MCU it is fair to say has taken has been shaken up.  The fact that so many of its heroes were onscreen at once without a shortfall in story or character is an achievement.  The trend is set to continue. The MCU is set for another game-changer on the back Captain America 3, according to a Crave online interview!  In said interview, it came to light that: "Kevin [Feige, President of Marvel Studios] said the title has been in place probably for ten years in his brain. It's all part of the road map that he's laid out, and it's all part of the bigger plan." And Falcon will return, as the brother stated "And frankly it's going to be something that's even more tricky as we're moving forward, because we want to keep looking for possibilities in terms of how Falcon can move."

The brothers elaborate that Feige has an approach that often "alters the universe as a whole", though they remained tight-lipped on whether or not Jeremey Renner would see screen-time as Hawkeye in the sequel. Let's be honest, post Avengers: Age of Ultron, all bets are off. Exciting times!
After the success of Captain America: The Winter Soldier people were excited.  Safe to say that has been sustained.
What are your theories for Captain America 3?