The Animated Adventures of Doctor Who
I'm a huge fan of artist Stephen Byrne's work and you will be too after you watch this special animated tribute to Doctor Who! I mean, I'm on my third watch of it and it doesn't stop being awesome ever – if the BBC haven't taken note of this yet, you can tell your graphics people to go home, your new Doctor Who intro/credit scene is right here! Colourful, charming and endearing, the fact that it looks like Who is taking place in the Gravity Falls universe is only a plus!
Stephen is an Irish artist and this isn't his first time being thrust into the limelight, he Disney-fied the Doctors recently (below) but he's not all Whovian, he's covered Game of Thrones, Marvel, Firefly, Buffy and Ghostbusters, not to mention his own comic series, SteveLovesInternet.com and just in case he wasn't busy enough he's working on his  creator owned comic Spur.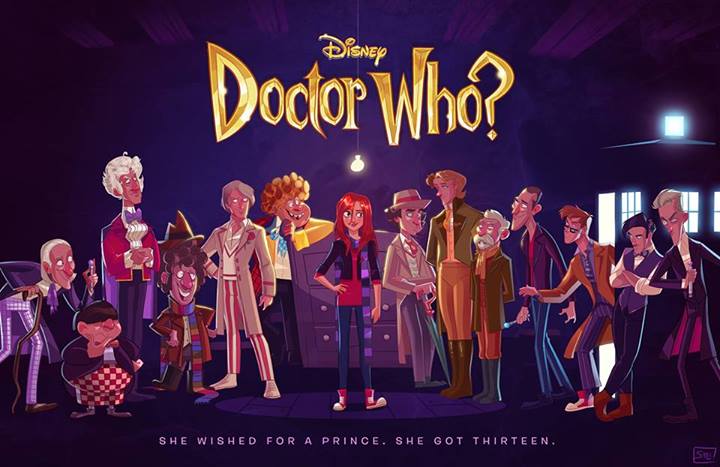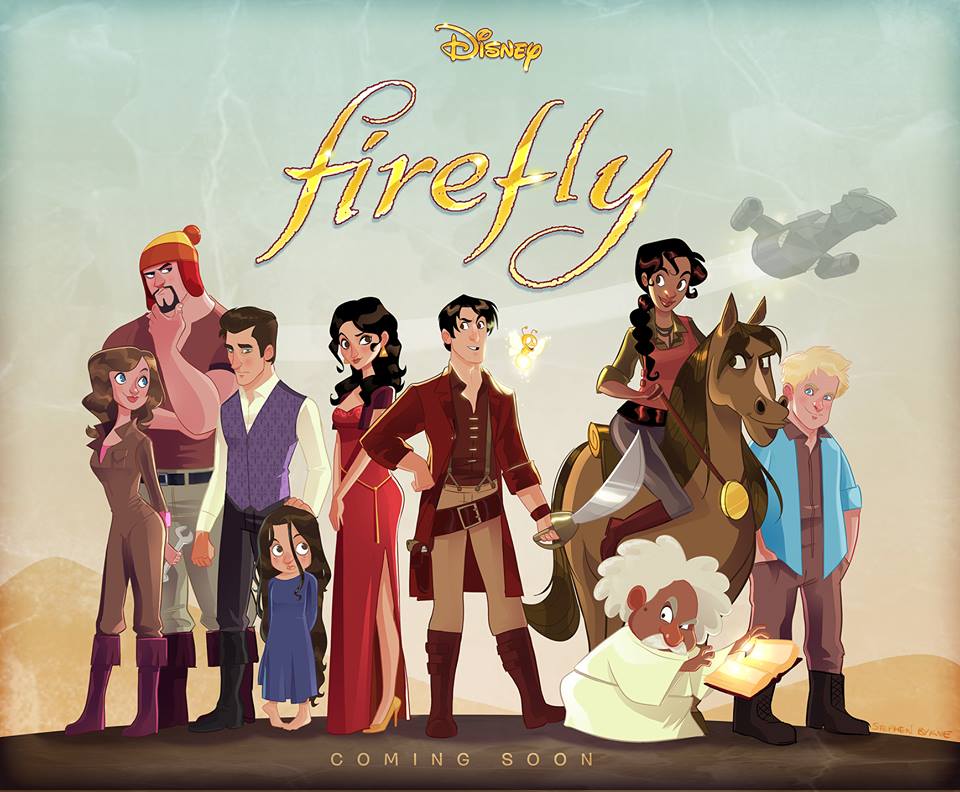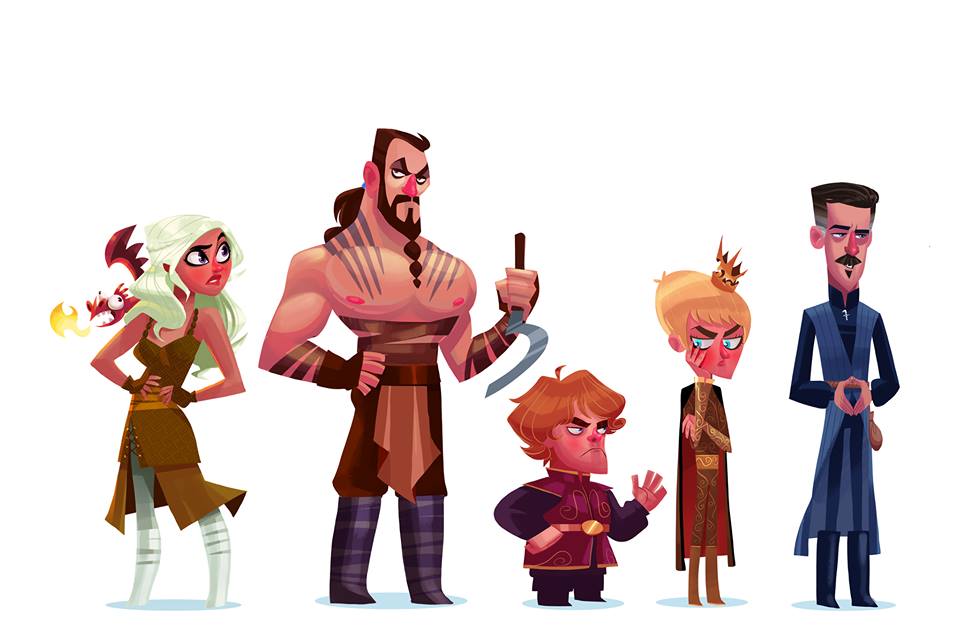 Is this what an artist crush feels like?
Editor-in-Chief, part-time super villain and hoarder of cats. If you can't find me writing, I'm probably in the kitchen!