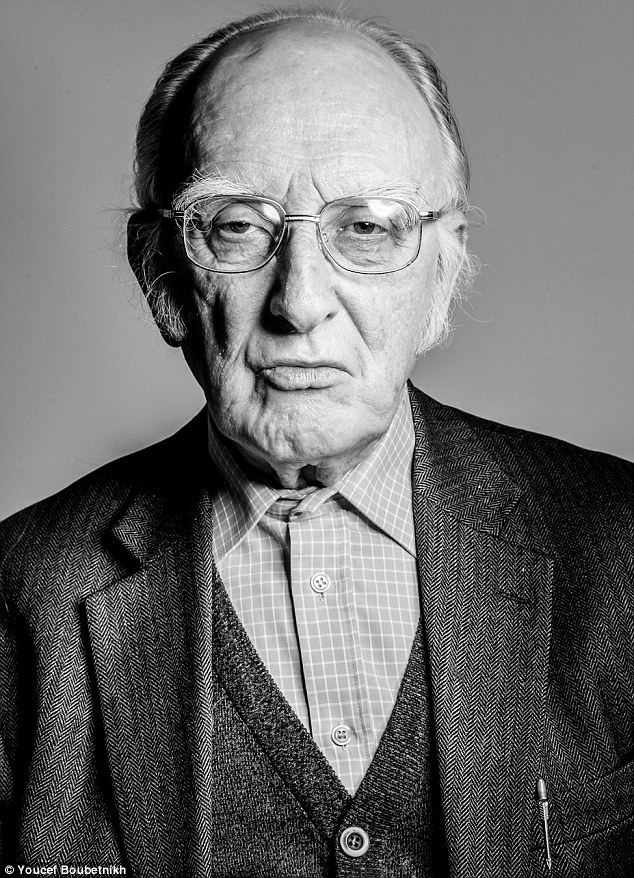 Actor JJ Murphy passed away on Friday the 8th just days after filming some of his first scenes for the upcoming season of Game of Thrones. He was set to play Ser Denys Mallister, a brother of the Nights Watch.
He has had quite the career mainly as  theatre actor with credits in movies like Angela's Ashes and Mickey Bo and Me to name a few.
It is not confirmed yet as to whether they will replace him in the show as he he still had a few more scenes to shoot.
Our thoughts are with his family and friends during such difficult times.