A brand new series based on 2010 psychological thriller Shutter Island is in the pipeline for TV network, HBO. The movie starred Leonardo DiCaprio and Mark Ruffalo as a pair of US Marshals sent to Ashecliffe hospital for the criminally insane after a patient goes missing.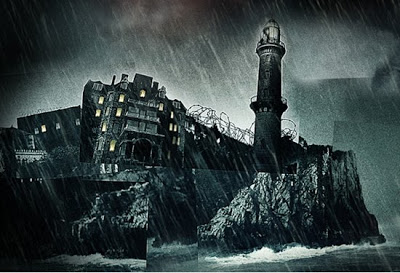 The film was received very positively by critics and audiences pulling in a tidy profit for the studio.
It's no surprise then that the idea for a TV spin off has come to be and what's more the film's original director, Martin Scorsese is on board the project as an executive producer.
The horror series is titled after the mental hospital 'Ashecliffe' and will take place prior to the events of the film focusing on the origins of the hospital and the cruelty and inhumane treatments inflicted on the patients.
I get the feeling that this is HBO's answer to the success of FX series 'American Horror Story' which has already tackled the 'mental asylum' motif with their second season to very mixed reviews.

Editor-in-Chief, part-time super villain and hoarder of cats. If you can't find me writing, I'm probably in the kitchen!