Hawkeye for Cap 3?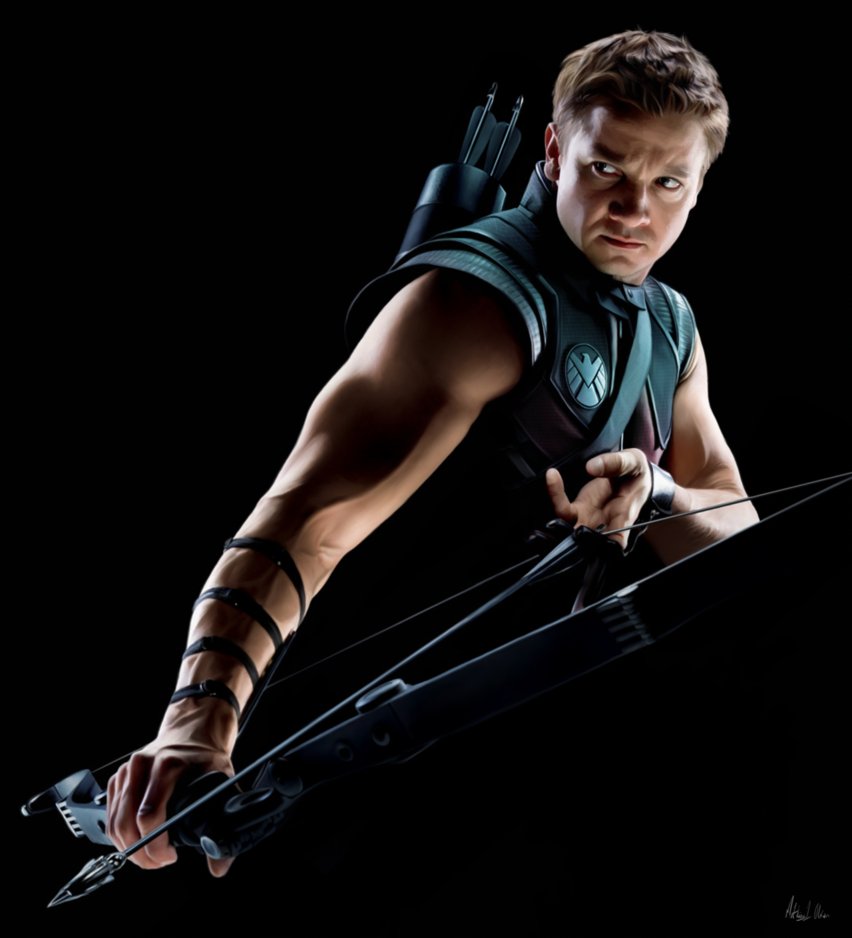 Of all the Avengers, Clint Barton aka Hawkeye has been the one to linger in the background overshadowed by his super powered or more boisterous companions. While Hawkeye and Black Widow are the underpowered but highly trained super spies, Natasha has taken her own place across several movies from Iron Man to Captain America and while both their pasts are a mystery (did someone say Budapest?) we've learned more about Black Widow than her archer counterpart.
That might be about to change though, in an interview with Collider, Jeremy Renner who plays Hawkeye has spoken about freeing up some time for a possible spot in the third Captain America movie.
"There are rumblings of Captain America 3. I don't know what's going to happen there. I've got to find the time, man (laughs). I'm trying to stay home and I can't."
The film is being written by Christopher Markus and Stephen McFeely and directors Anthony and Joe Russo  will return once more.
Captain America 3 is scheduled for May 6th 2016 and Renner will return as Hawkeye for the second Avengers movie, Age of Ultron.
Would you be interested in learning about/seeing more Hawkeye on screen?

Editor-in-Chief, part-time super villain and hoarder of cats. If you can't find me writing, I'm probably in the kitchen!