Friday Five at Five – News you might have missed
So another week is nearly over and you haven't had your fill of news from us at the Arcade. We've got you covered with the Five things you might have missed:
#5 Look like Marge from your friends at MAC
Look like you just stepped out of Springfield with this Marge Simpson x MAC collaboration where the Simpsons really takes our excitement to great heights. 

This past weekend, in conjunction with Comic-Con, MAC held a one-day presale event in Springfield…woops I mean San Diego. 
The collection hits stores on September 4 and is available online on August 28 so keep your eyes open for Springfield's favourite Mom make-up tutorials in a YouTube channel near you!

#4 Marvel plan solo female superhero movie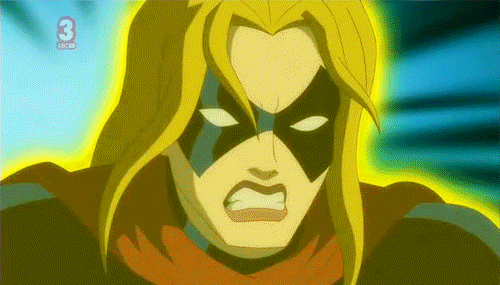 Marvel Studios has been on a roll lately – just read more of our articles to see what I mean! They have been able to get B-list heroes to become A-list heroes and now with Guardians of the Galaxy even the C-list get a look. Now rumours are ripe that a solo superhero movie may be in the works in the near future! And while there have been talks about a solo Black Widow film, Ms. Marvel has been on many people's radar and it looks like we're going to be getting more prominent female roles in the future Avengers movie Age of Ultron.
But who do you think should be the ultimate solo female superhero?? *cough cough Katee Sackhoff…female Thor… cough cough*
#3 New character in LoL!!

Gnar has recently been confirmed as League of Legends' newest top lane tank Champion. Riot Games teased Gnar's lore recently but has since elaborated on the details.
According to the announcement, Gnar is Teemo's and the other yordles' ancestor that was frozen in true ice and has now escaped into the game. Gnar's defining trait is switching between his mini and mega forms, which is his passive ability, Rage Gene, rather than an active ability.
#2 New Spongebob Movie trailer released
OK I really don't have the words for this right now…
The Spongebob Movie: Sponge Out Of Water sees its square-panted protagonist head off into the world of 3D for a recipe from the evil Burger Beard played Antonio Banderas (that divorce settlement must have been huge!!). Spongebob and his friends transform themselves into superheroes, which means we're probably in for lots of action and surreal jokes at the expense of some major summer blockbusters. If the trailer below's anything to go by, there shall be ice-cream!!

#1 Spin-offs for the The Mummy and Snow White and the Huntsman – Dates announced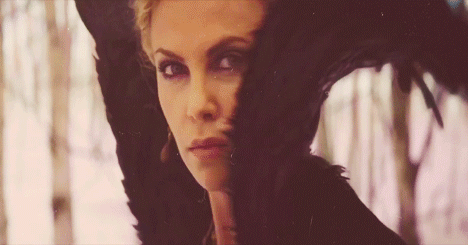 Universal has also been on a roll this year in the box office and this streak might just continue with these big hitters for 2016
The studio has confirmed that the reboot of The Mummy, directed by Alex Kurtzman will hit the cinemas on June 24th 2016 – a mere two months later than originially planned!
The reason for the delay? So that another spin-off can slot in at the same time!  Entitled The Huntsman, Snow White And The Huntsman spin-off will on Chris Hemsworth's character, and Frank Darabont is attached to direct the movie. Charlize Theron will return, and now set to hit cinemas on April 22nd 2016.
So there you have it, the five things you might have missed. Comment below with your thoughts and feelings and with any more news you want to share!