Fashion Profile: Dublin Comic Con
We took to the floor of Dublin Comic Con to see what amazing style attendees were sporting! In a sea of cosplayers, we approached the best dressed of the Dublin convention!
First up, we have Alison from Cork. Alison is 22 and her Legend of Zelda dress caught our attention from a mile away! Alison's dress is from Living Dead Clothing who are based in Australia. They sell a huge range of gaming and movie related clothing.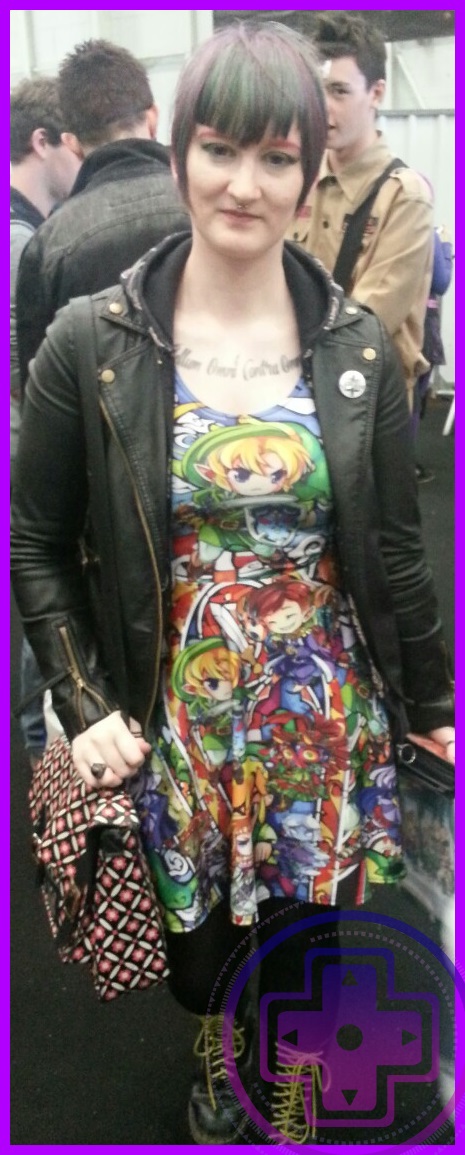 Alison: I love Legend of Zelda more for the nostalgia of it. I'm more into PC gaming. I prefer MMOs and games like Portal.
Next up, representing the men is Ciarán Marcantonio. Ciarán is 31 and based in Dublin. He's sporting his Greg Capullo Joker shirt in honour of Kevin Conroy being one of the guests here at DCC! Along with that, he shows us his Man of Steel belt and even underwear! Wow!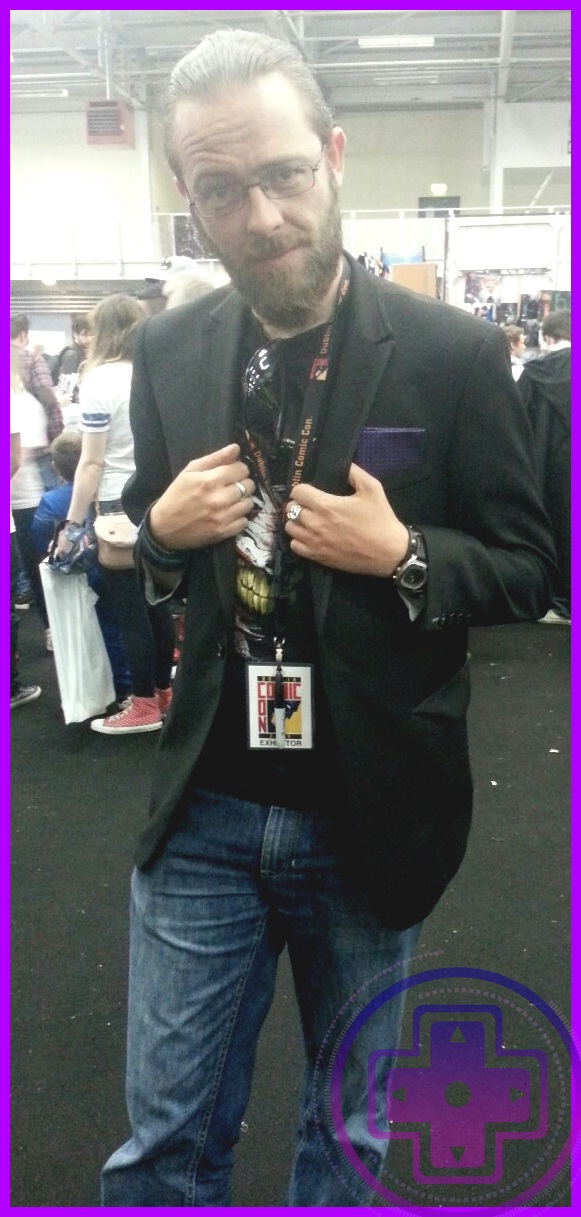 Arcade: So how much of your wardrobe do you think is geek related?
Ciarán: (pauses for a moment) … I'd safely say about 90%.
Bouncing around the hall, we spotted Kaylie from Tipperary wearing an amazing Harley Quinn hoodie!  This was a one of a kind item on Etsy a few years ago that she snagged for £30! Custom made and amazing quality, we're jealous! She's a self-proclaimed Harley fanatic and is buzzing from Kevin Conroy attending the event.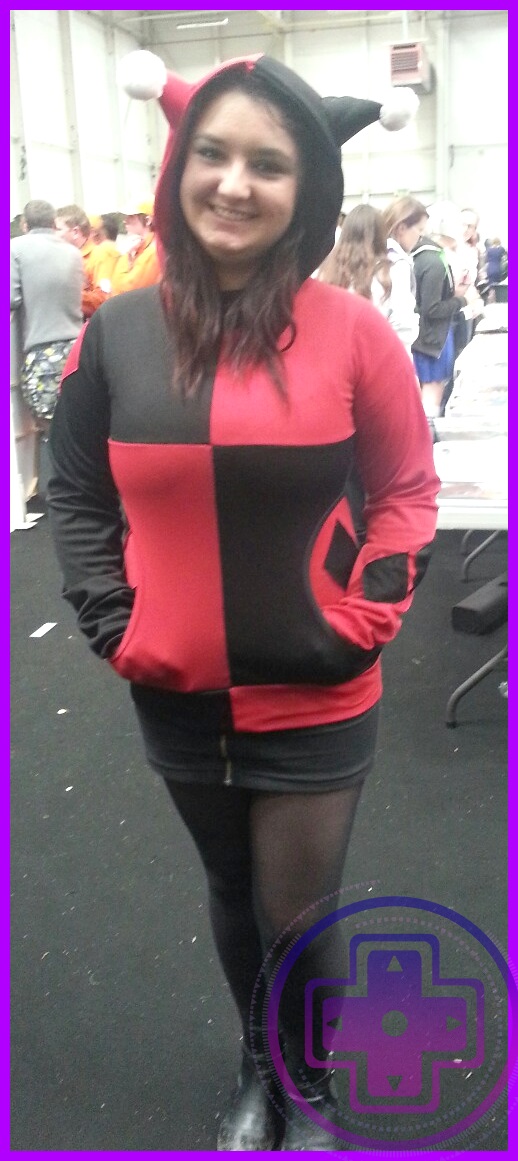 Kaylie: This is daily wear! Like, I'll wear this going to the shop!
To wrap things up, we have the three most stylish attendees by far! Meet Cherry, Tristan and Zach who seem excited to experience their first convention!


Thanks to you lovely readers who took part! We'll be snooping around at future events to don't be afraid to come and say hi!