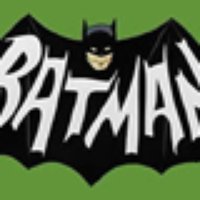 Holy Promotional Release Batman!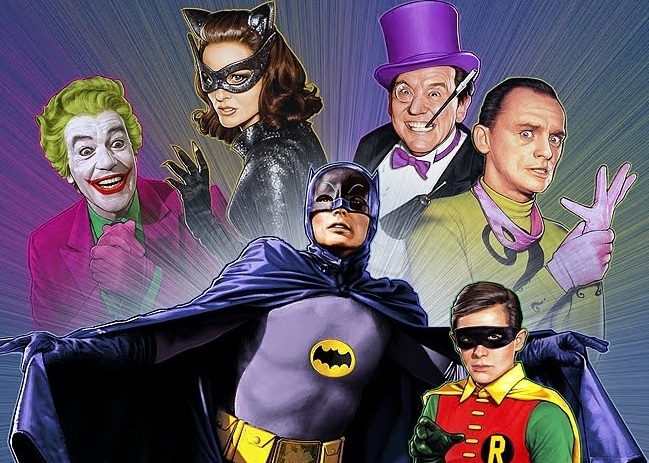 The groovy caped crusader and his boy wonder look set to arrive on Blu-ray and DVD this year. The Classic Batman (1966) series will be available in high definition quality for the very first time this November. It will feature all 120 episodes remastered and will include special features that have currently yet to be named.
Its strange to know that its been 50 years since the show first aired. If you have yet to experience the sheer hilarity of this goofy and lovable incarnation of the dynamic duo, then i would suggest you pick this up come November time.
Now lets all cross our fingers, so that we can get an Adam West commentary over every single episode. A bat-fan can only dream!