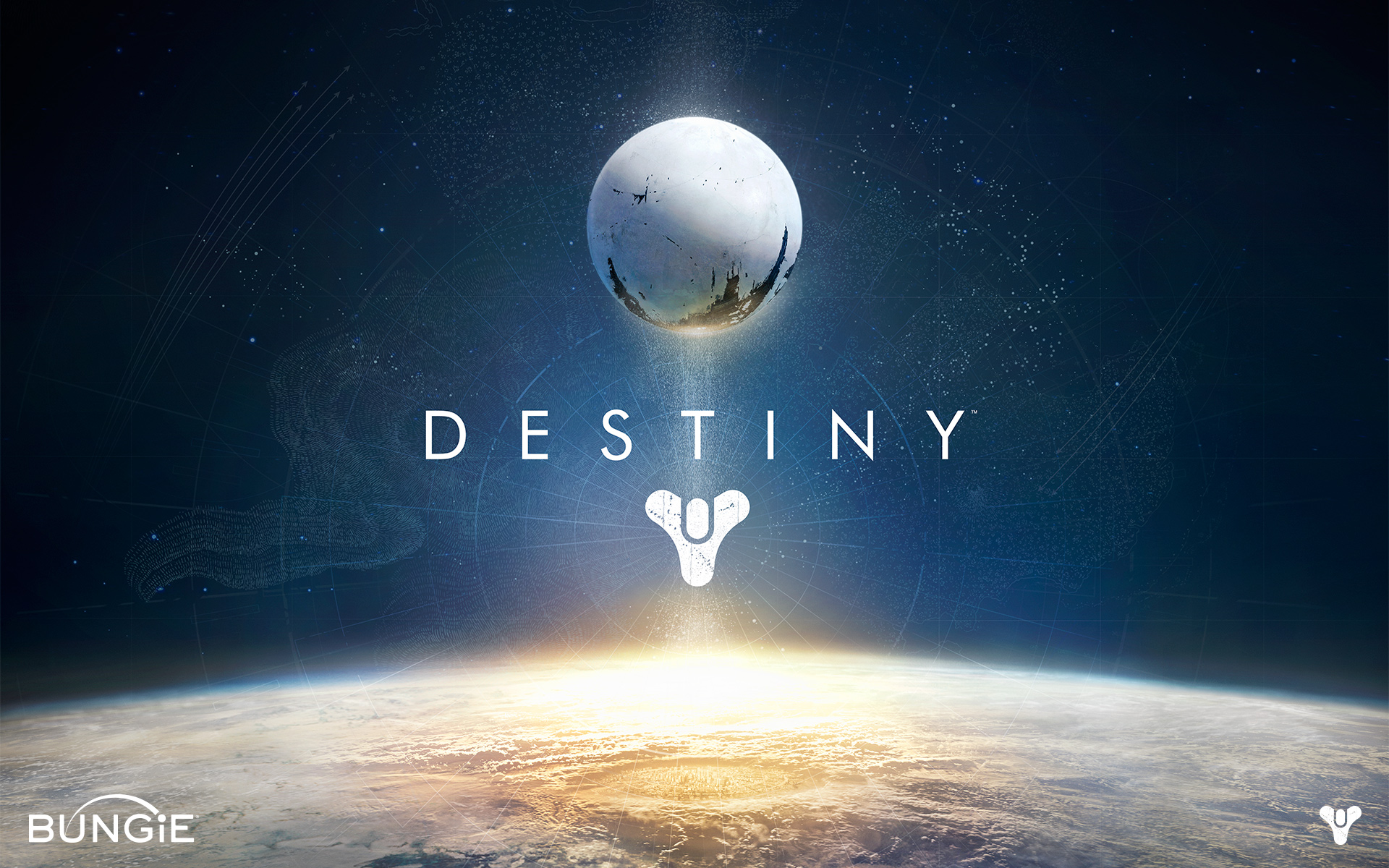 Bungie, founded in 1991, is a name synonymous with some of the biggest games for the last few generations, who hasn't  played or at the very least heard of Halo? While they've since moved on from the series, the team are no less determined to bring huge expansive games to current consoles and there is as much if not more hype about their next project, Destiny as there has been for their previous work and if numbers for the recent Beta are anything to go by they have this in the bag!
The Destiny Beta included a sampling of major activities featured in the full game. The beta began first on PlayStation®4 and PlayStation®3 on July 17 and came to a close Sunday evening, with 4,638,937 unique players participating.

"This is the biggest beta of this console generation by a wide margin and the largest console beta ever for a new video game IP to date," said Eric Hirshberg, CEO of Activision Publishing. "Hosting a beta at this scale is an incredible feat, so we're thrilled to see the phenomenal response. But the beta is just a taste of what's to come. We're counting down the days to our launch day, September 9th."
Players take on the role of 'Guardians' of the last city on Earth, charged with exploring the ancient ruins of our solar system from the red dunes of Mars to the lush jungles of Venus. Players will wield incredible power in order to battle humanity's enemies and reclaim all that was lost during the collapse of mankind's Golden Age.

Destiny launches worldwide on September 9th, 2014.
Editor-in-Chief, part-time super villain and hoarder of cats. If you can't find me writing, I'm probably in the kitchen!