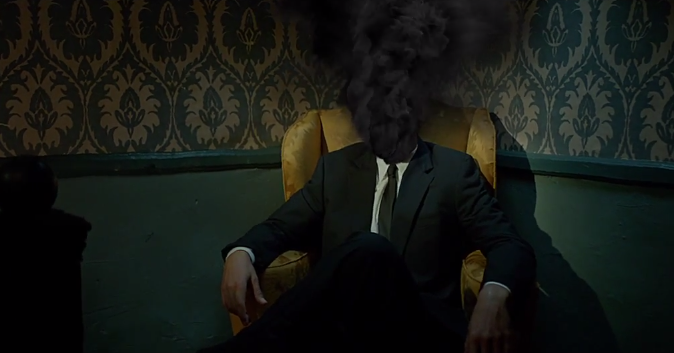 Bioware is hard at work finishing up Dragon Age: Inquisition, but they still found the time to release a confusing new teaser trailer for new project, You've Been Chosen. The trailer is a live action teaser featuring a mysterious figure in a suit with a storm cloud for a head. The trailer doesn't really show anything that points to if this is even a video game, but it paints a mysterious and creepy mood, something Bioware isn't known for. Either way we will learn more about the project at Gamescom in August.
The video featured mysterious text in the description stating:
"The time is near
They are watching
Your power is rising
Cologne, Germany
You've Been Chosen"
For more information, visit the official website.