Going to San Diego Comic Con? Well then you could get your hands on some free concept art posters for Avengers: Age of Ultron. The posters are designed by Ryan Meinerding and Andy Park and if you are lucky enough to get one then you're going to make an enemy out of me. The posters depict four Avengers, Scarlet Witch, Captain America, Iron Man and the Scarlet Witch fighting and being overwhelmed by Ultron bots!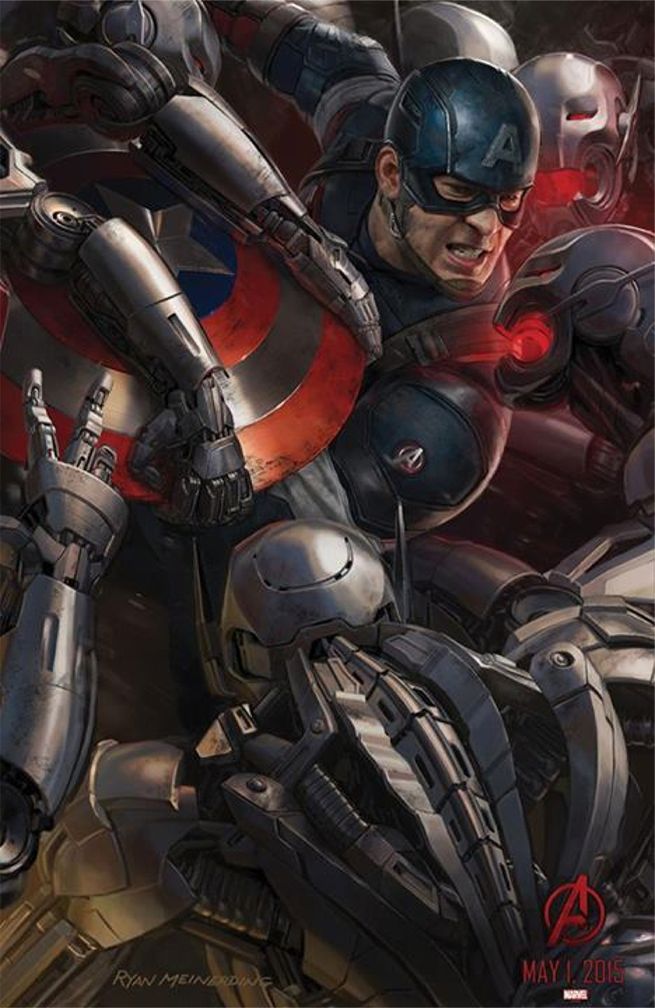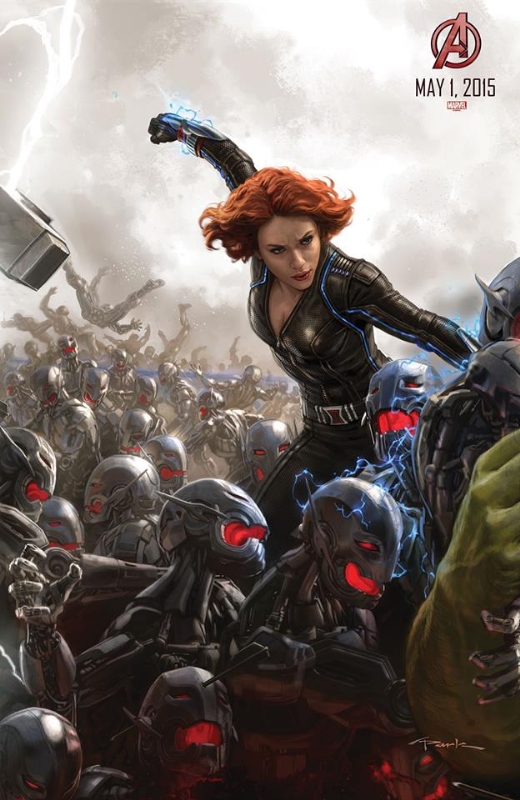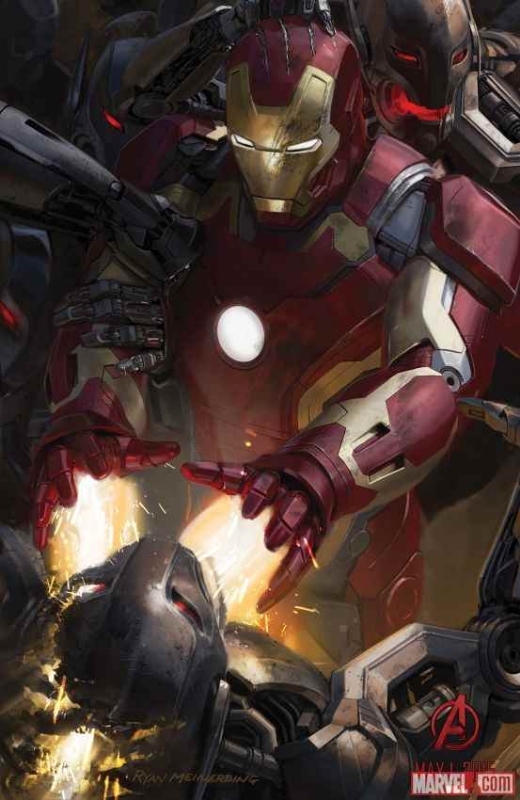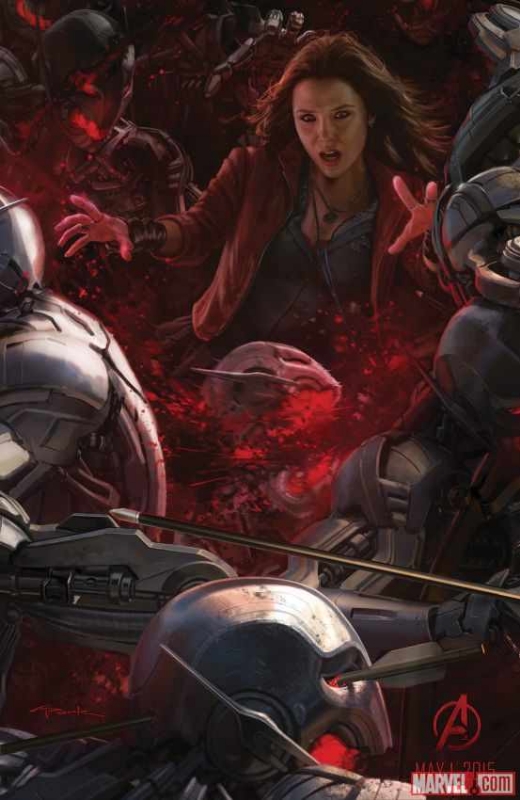 When the Avengers become overwhelmed with their responsibilities trying to protect Earth, Tony Stark develops Ultron, an AI that controls a robot police officer to aid them but when the AI becomes self-aware Ultron determines that mankind is the greatest threat to itself and begins to wipe humanity from the planet.
Avengers: Age of Ultron stars Robert Downey Jr. as Tony Stark/Iron Man along with Chris Hemsworth as Thor, Mark Ruffalo as Hulk, Chris Evans as Captain America, Scarlett Johansson as Black Widow, Jeremy Renner as Hawkeye, Samuel L. Jackson as Nick Fury, Aaron Taylor-Johnson as Quicksilver, Elizabeth Olsen as Scarlet Witch and James Spader as the voice of Ultron.
Editor-in-Chief, part-time super villain and hoarder of cats. If you can't find me writing, I'm probably in the kitchen!