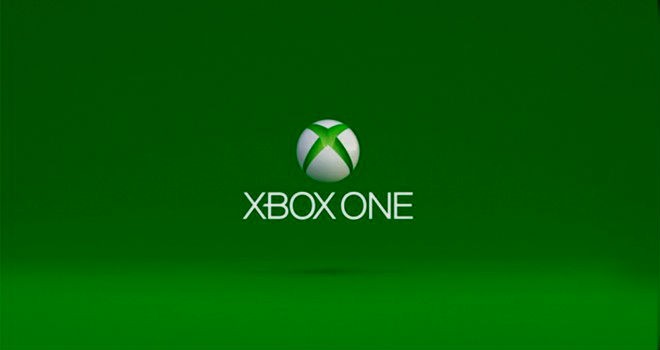 Hot on the heels of their own press conference at E3, Microsoft have just announced that they will be making voice control for Xbox One available to Irish customers as of July.
In an official press release, Microsoft stated:
We're happy to confirm that starting in July, Xbox One customers in Ireland will be given the option to turn on voice control and use the existing English voice model, allowing you to control your Xbox One with the sound of your voice, switching between games and entertainment by simply saying commands like, "Xbox, go to Forza Motorsport 5," "Xbox, go to Xbox Video," "Xbox, go home" among others.  This will be part of the public preview firstand will roll out to users throughout the market shortly thereafter. As always, roll out timing is contingent on user feedback and engineering considerations. While the experience is not completely localised for Ireland and we have more work to do, we want users to be able to enable existing voice models while we work to add more voice features over time through subsequent system updates. Our vision is to bring conversational voice to every country where we sell Xbox and we are working hard to deliver on that promise.
Finally, we can tell our Xbox One to turn on as soon as walk in the room and before we leave, maximizing comfort before kicking into a game of Titanfall or watching some Netflix!