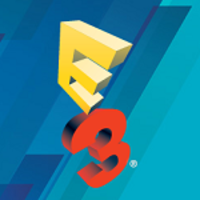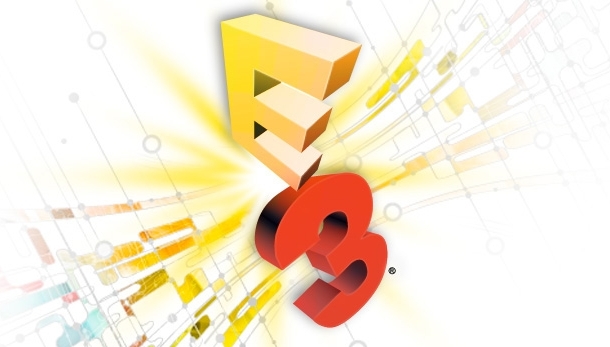 Well it came and went folks, E3 2014 has pretty much come to a close now, and we have been hard at work getting all the announcements covered here on the site. We have all the press conference round ups already up on the site, and today I am here to cover anything we missed or that came out after.
https://www.the-arcade.ie/2014/06/xbox-one-voice-control-coming-to-ireland/
https://www.the-arcade.ie/2014/06/complete-list-of-xbox-one-games-announced-at-microsoft-conference/
https://www.the-arcade.ie/2014/06/ea-conference-at-e3-2014-what-you-need-to-know/
https://www.the-arcade.ie/2014/06/ubisoft-conference-at-e3-2014-what-you-need-to-know/
https://www.the-arcade.ie/2014/06/sony-conference-at-e3-2014-what-you-need-to-know/
https://www.the-arcade.ie/2014/06/new-trailer-for-tales-of-xillia-2-released/
https://www.the-arcade.ie/2014/06/nintendo-at-e3-2014-what-you-need-to-know/
DOOM gets rebooted with a new trailer
One reveal that seemed to slip through most E3 coverage was the teaser trailer for the latest installment in the long running DOOM series. The most we have heard of the title as of yet was that people who pre-ordered Wolfenstein: The New Order will receive access to the game early, but we had no clue as to what the game was going to look like or how it plays, not that we do now either, but the teaser is still pretty great regardless. In true DOOM fashion, the trailer features some voice over a massive mechanical demon beast, just waiting to be gunned down. Not only did we see a new enemy, but a reveal that the game will be shown off at Quakecon next month. It won't be long until we get to see what Id Software has cooked up for us this time.
T.J. Combo comes back to Killer Instinct
Keeping on the topic of old franchises getting rebooted, it looks like another fighter is coming to the battlefield in Killer Instinct, as T.J Combo is back for the fight. The beloved boxer will be coming to the game in season two of downloadable releases for Killer Instinct, and TJ is the first up for the count. No date is currently available for T.J's upcoming addition to the game.
Indie developer Playdead reveals their latest game, Inside
Fans of the indie darling Limbo will be happy to hear that the games developer, Playdead have finally revealed a trailer for their new game, Inside. Its been quite a long time since we have heard anything from Playdead, as they have been working on Inside for the last four years. From what we see in the trailer, the game shares a lot of similarities to Limbo, being a dark 2D platformer. Yet again we play as a young boy progressing through depressing environments, but this time having a much stronger narrative, being set in a bleak dystopia. As a huge fan of Limbo, I cannot wait to get my hands on Inside and if its even half as good as Limbo I will be happy. Inside will release as a timed exclusive for Xbox One in 2015.
Bioware discusses their new IP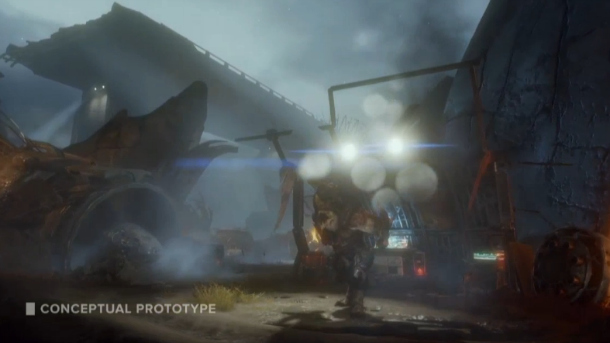 During EA's press conference we not only got a look at the next installment in the Mass Effect series, but we also saw a potential new IP that Bioware is working on. The project is being led by Mass Effect's Casey Hudson,  yet no information on the game's title or story has been given, only some ideas and early images. The game will feature expansive worlds, all based in modern times. While really we have no clue about what the game could be about, we know its not going to be set in the past, so it looks like Bioware may be looking towards the future as a setting once again. While we won't be seeing this project for a while, its intriguing to know that Bioware is working on something.
Square Enix announce Lara Croft And The Temple Of Osiris
Amongst  the cheering and hype of the announcement trailer for Rise of the Tomb Raider, it's surprising another Tomb Raider game was announced at E3. Yes that's right, the sequel to the top down action title Lara Croft and the Guardian of Light is here, Lara Croft And The Temple Of Osiris. The game will now feature four player co op, with Lara teaming up with a rival treasure hunter named Carter Bell and two gods, Horus and Isis. Lara is tasked to enter the Temple of Osiris to stop a evil god set on enslaving all of humanity. If you're unfamiliar with Lara Croft and the Guardian of Light, it was a puzzle action arcade game and was very well received. No release date has been given yet, but Lara Croft And The Temple Of Osiris will release for Xbox One, PS4 and PC.
Assassin's Creed: Unity trailer goes over new protagonist
The Assassins Creed series has had a number of different characters, spanning from Ezio to Connor, the series changes protagonist depending on the time period. This time around we are in the French revolution and that calls for a new hero; Arno Dorian. This trailer goes over Arno's painful past and why he joined the Assassin's Order, but not before we learn about all the fancy equipment he will be using. Arno uses a phantom blade, a french cutlass and a multi-barrel shotgun. Assassins Creed: Unity will release on Xbox One, PS4 and PC on October 28th.
Assassin's Creed: Unity falls into controversy over not including female assassins in co-op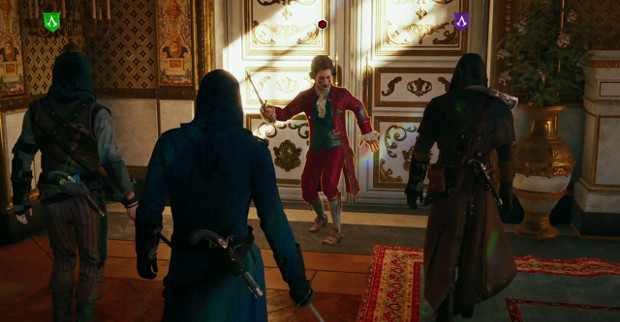 Keeping with the Assassins Creed Unity news, it seems that the title has gotten itself involved in quite the controversy, and it's not even out yet. This time the controversy in question is surrounding the fact that you will not be able to play as a female assassin in Assassins Creed: Unity's co-op mode. The series has featured a predominantly male cast over the years, but it seemed things were changing with the inclusion of Aveline as a protagonist in Liberation, so it's this sudden lack of female inclusion that has caused people to question Ubisoft. So what was Ubisoft's reason for not including woman in the co-op mode then? In an interview with Polygon, Alex Amancio (creative director) explained that female assassins were cut from the game due to it taking too much money and time to produce.  "It's double the animations, it's double the voices, all that stuff, and double the visual assets," he says. "Especially because we have customizable assassins. It was really a lot of extra production work."
Now while it may sound like a perfectly understandable reason, some people disagree, even fellow former Ubisoft employees, namely Jonathan Cooper (animation director on Assassin's Creed 3). Jonathan spoke out about the issue on twitter, stating "In my educated opinion, I estimate this to be a day or two's work. Not a replacement of 8000 animations." He continues on the matter saying "Man if I had a dollar for every time someone at Ubisoft tried to bullshit me on animation tech. Fun fact #2 :Aveline de Grandpre shares more of Connor Kenway's animations that Edwards Kenway does."
This entire situation does not paint Ubisoft in the best position I must say, as the series has had woman before, in multiplayer and as main protagonist, so why leave them out now? I mean it's not like Assassins Creed titles can't get pushed back, why not just take the apparent small amount of time that Jonathan Cooper states and add woman in the co op mode. It's all well and good that the main character is a male due to story purposes, but really it makes no sense why the co-op element is devoid of women. Only time will tell if we will see a female option in the co-op mode upon release, and really if something isn't done about this, Ubisoft better have a reason other than expense, as games are pushed back in this industry all the time.
 You can read the full interview on Polygon.
 Giant Squid announces ABZÛ for PS4
Matt Nava (the former art director for Journey) had left thatgamecompany to start his own studio, Giant Squid. During Sony's E3 press conference we learned about their first game, ABZÛ. The trailer shown off during the conference was very reminiscent of Journey, but instead of a desert, the game will be set in the ocean. A driver seemed to be exploring the deep, seeing flocks of fish and even a few sharks. The aesthetic of the game looks beautiful you can really see Matt Nava's work shine through, but we still don't really know much about the gameplay mechanics. Austin Wintory (composer for Journey) will also be lending his award winning musical flare to the games soundtrack. No release date has been given for ABZÛ as of yet.
New Suda 51 project Let it Die announced as a PS4 exclusive
During the Sony press conference, Suda 51's latest title was revealed – Let it die, and will be coming exclusively to PS4. The live action trailer showed a large man wielding numerous weapons, all including different stats. The man began attacking a group of other figures wielding weapons, each a username above their heads and a level counter, so this may mean the game could have an online or multiplayer element to it, which is a change for a Suda 51 game. The trailer had a much more serious tone then most Suda51 titles, so I am a little worried that the game won't have the goofy over the top sense of humor we have come to expect from Suda, but I suppose we will just have to wait and see. Let it Die will release in 2015 for PS4.
The blue blur sprints his way onto the big screen for the first time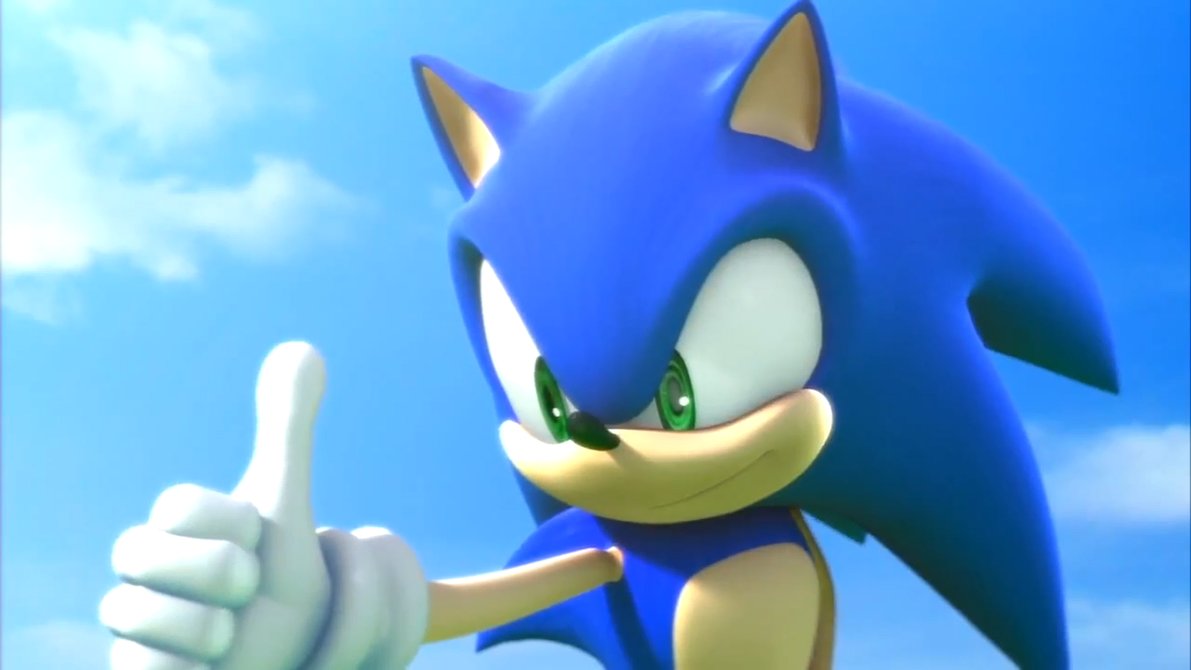 Yes that's right folks, yet another classic video game icon is getting his own film adaptation, this time Sonic is getting his own movie. The film is being brought to us by Sony Pictures Entertainment and Marza Animation Planet and will be a hybrid of CG and live action. Not much information has been given on the film as of yet, other then it will feature both Sonic and Dr Eggman in some way, whether it will be the classic sonic or the new Sonic Boom version we will just have to wait and see. Sonic has had quite a lot of history with television, having countless 80's Saturday morning cartoon shows and even the new Sonic Boom TV show. The blue blur hasn't been on the big screen that much, other than his brief appearance in Wreck-It Ralph. Lets just hope the movie will be better then the 2013 fan made project simply titled Sonic.
New trailer for Metal Gear Solid V: The Phantom Pain leaves the audience confused as always
While the trailer for MGS V: The Phantom Pain already leaked the night before, Sony still showed it off during their press conference. As always Kojima cooked up a trailer that left the entire audience knowing just as much about the title as they did before they watched it, but it still had a hell of a great song to compliment the madness. If you're an MGS fan I am sure you were squealing as loud as you could during the trailer, but for the rest of us we just got a song stuck in our heads and saw big boss rub ashes all over his face.
Metal Gear Solid V: The Phantom Pain releases in 2015 for PS4, PS3, Xbox One and Xbox 360.
Halo 5: Guardians Beta will being this December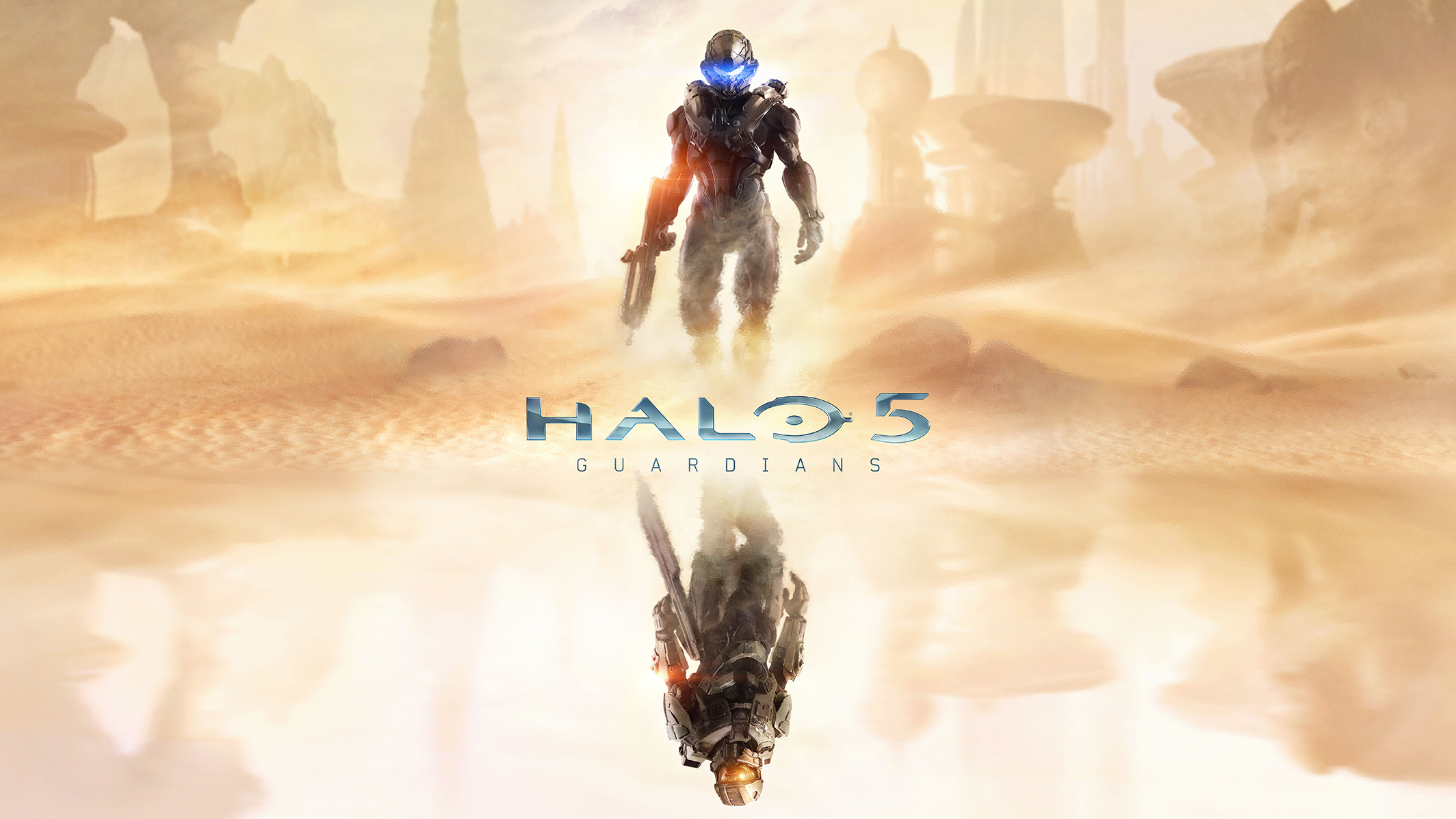 Many gamers hoped to see more of Halo 5: Guardians during the Microsoft press conference this week, but were sorely disappointed when all we got was a short teaser trailer for the games mulitplayer. Now it looks like that multiplayer is a lot further along then we thought, as a beta will begin this December. The thing is, this beta will only be available to those who purchase the Halo: Master Chief Collection. The beta will start on December 27th and continue for three weeks before coming to a close.
Original Ratchet and Clank remake coming with the animated film next year
During the Sony press conference we got to see more of the upcoming Ratchet and Clank movie, but Sony also dropped the bomb that a remake of the original game will release alongside the film. Both the film and remake will release next year.