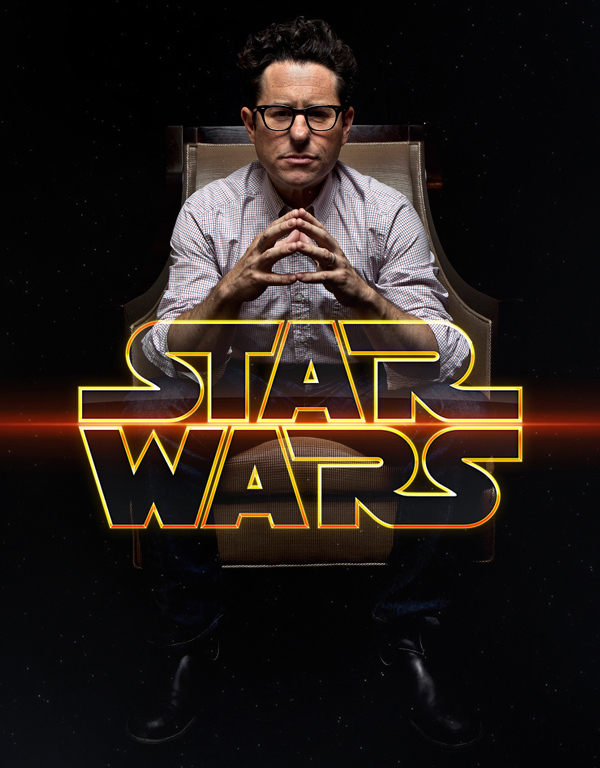 As we wait in gleeful anticipation for the currently filming new Star Wars sequel, the already incredible cast grows with yet more great additions. First up is Academy Award winner Lupita Nyong'o. Lupita stunned audiences in her role in 12 Years A Slave, and has been unusually quiet since her win. Makes sense now that we know she's been finalizing a place in Star Wars.
Secondly, we have Gwendoline Christie. Game of Thrones fans will recognize her as much beloved Brienne of Tarth, a role she continues to excel in. Gwendoline can be seen on the big screen pre-Star Wars on the upcoming Hunger Games sequel Hunger Games: Mockingjay Part 1.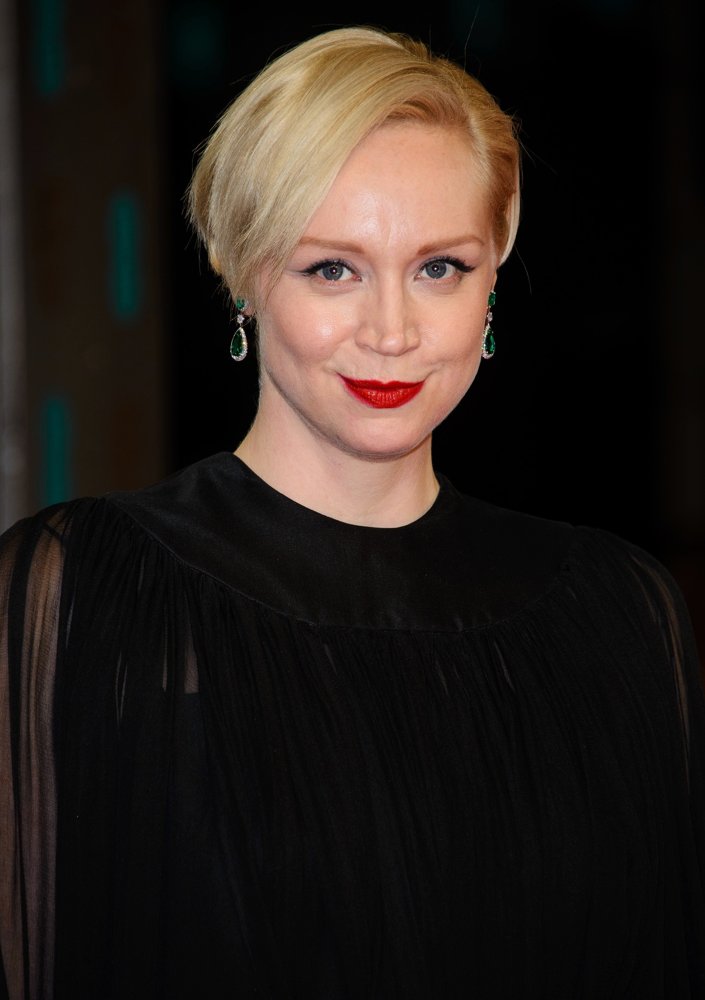 Speaking on the bright-eyed fresh alumni, Lucasfilm president Kathleen Kennedy said, "I could not be more excited about Lupita and Gwendoline joining the cast of Episode VII. It's thrilling to see this extraordinarily talented ensemble taking shape." Gwendoline and Lupita join John Boyega, Daisy Ridley, Adam Driver, Oscar Isaac, Andy Serkis, Domhnall Gleeson, and Max von Sydow as new faces to the Galaxy far, far away while veterans Harrison Ford, Carrie Fisher, Mark Hamill, Anthony Daniels, Peter Mayhew, and Kenny Baker round out the ensemble.
Star Wars: Episode VII opens worldwide December 18th, 2015