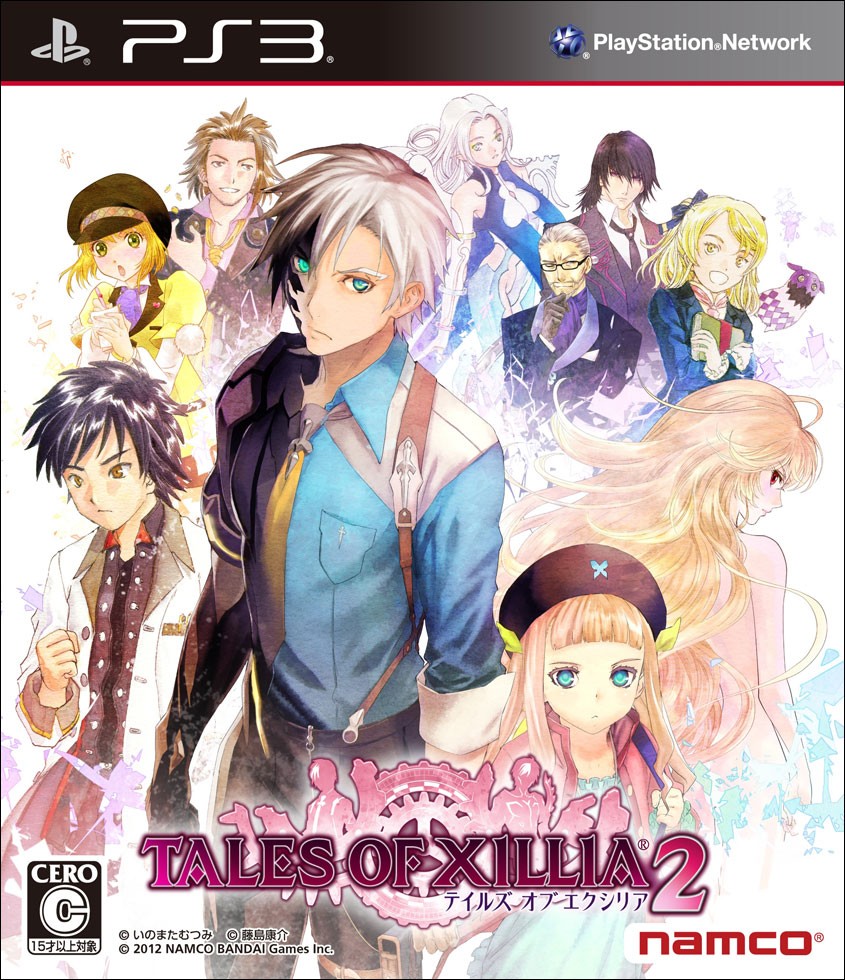 After the incredibly positively received Tales of Xillia last year on the Playstation 3, Namco Bandai are bringing the direct sequel Tales of Xillia 2 over here too. Check out this trailer:
The trailer focuses on storyline, showing Elle's want to visit Canaan and giving some indication of what the overriding theme may be.
Tales of Xillia 2 is expected on Playstation 3 August 22nd.