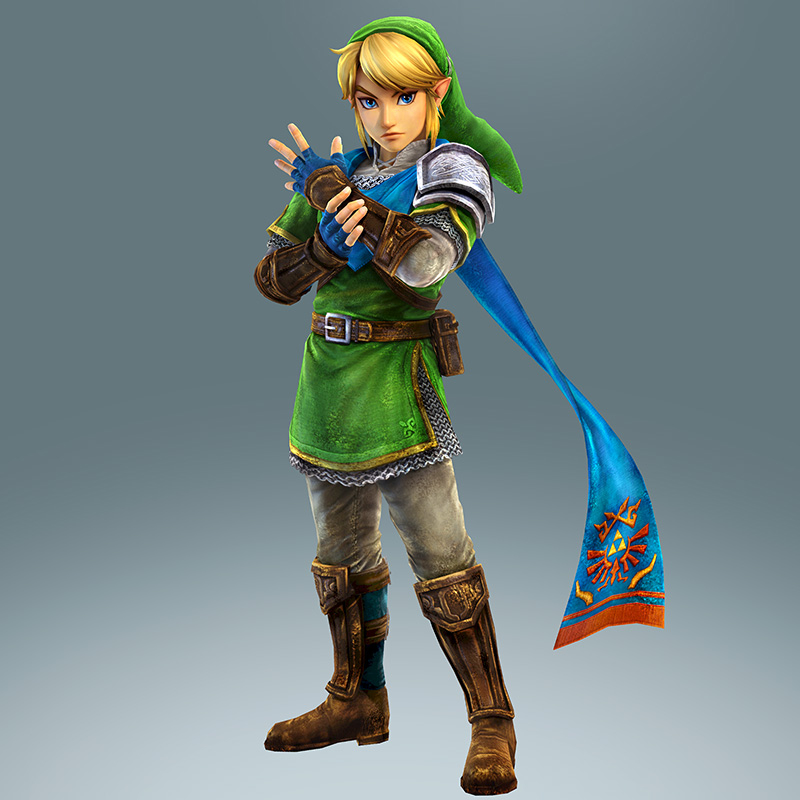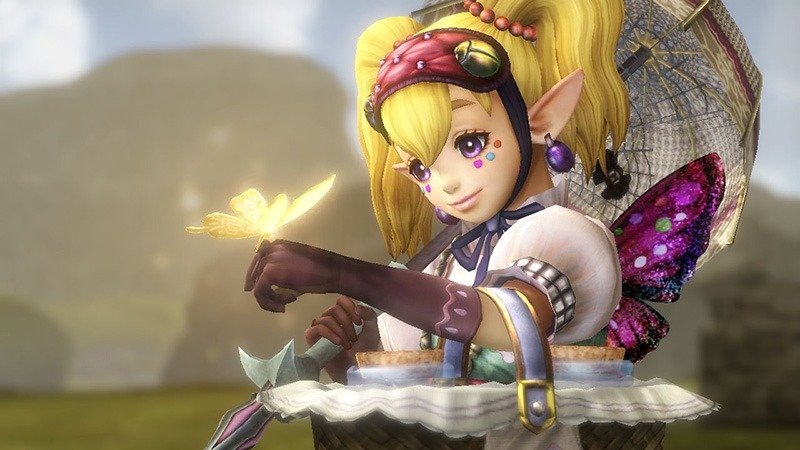 Hyrule Warriors is the latest project between Nintendo and Tecmo Koei  and will be a cross between The Legend of Zelda and Dynasty Warriors. Seeing as this is going to be similar to Dynasty Warriors, the game needs a lot of playable characters, and today we got the reveal of three new characters, Agitha, Zant and Lana. Both Agitha and Zant are returning characters from The Legend of Zelda: Twilight Princess, but Lana on the other hand is a completely new character in the series.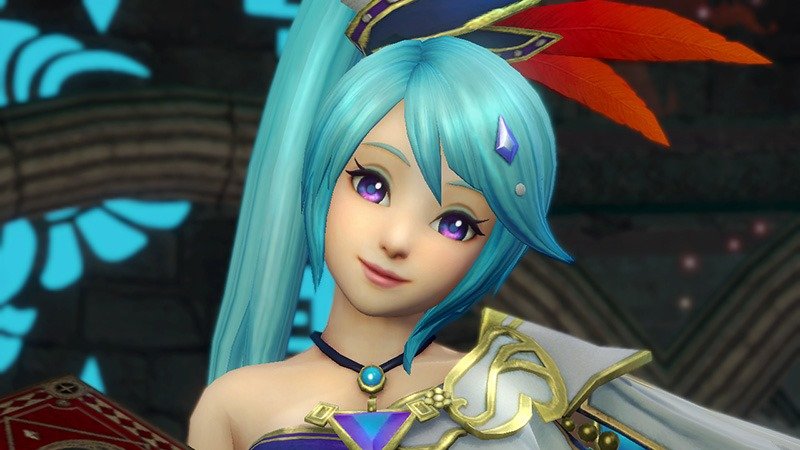 Agitha will use her umbrella to attack and can summon a whole host of beetle creatures to fight for her, which makes sense seeing as she was the  "princess of the bug kingdom" in Twilight Princess. Zant on the other hand will use swords to do his fighting while Lana uses magic. Its interesting to see so many Twilight Princess characters being added to the roaster, seeing as Midna was also announced during E3.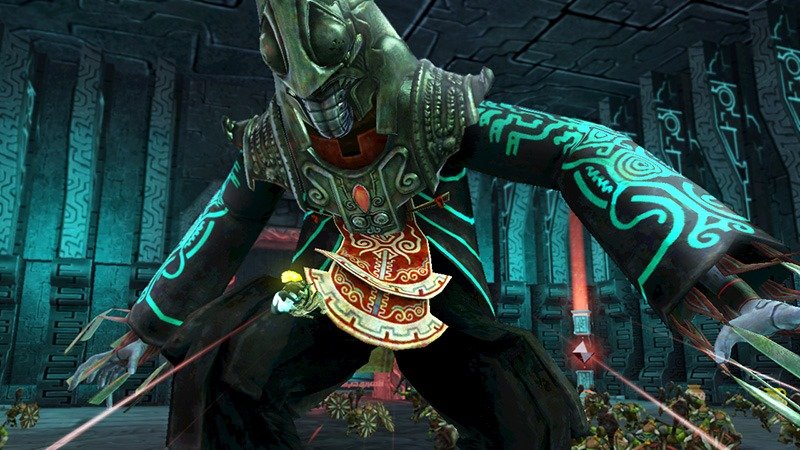 While I did love that games cast, it would be interesting to see some older characters to return, Tingle anyone?
Hyrule Warriors will release for Wii U on September 26th