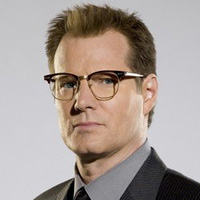 It's no surprise that the show has returned, the popularity and want for super powered people movies and television shows have skyrocketed in the last few years, Arrow, Agents of SHIELD, Misfits and The Tomorrow People are some of the most popular programmes on television and that's before you dip your toe into the waters of heroic fantasy like Once Upon a Time and Game of Thrones and the fact that two more hero shows are on their way, The Flash and Gotham. The return of Heroes was great news for fans who felt the show's decline and inevitable cancellation was unfair and now fans have something new to celebrate…or fear!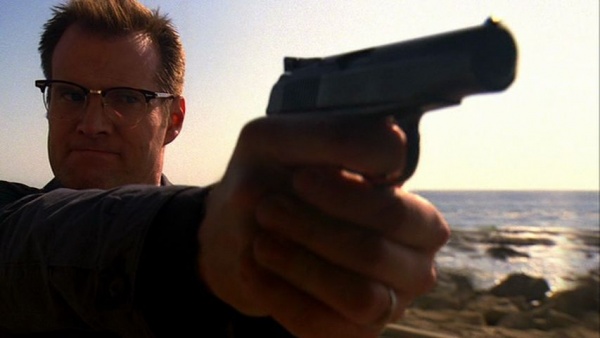 He scared the living daylights out of me when I first got into 'Heroes' and even after seeing his softer side, I couldn't forget about all the horrible things he'd done to powered beings, their friends and even his own family. Now it's been confirmed that the man with the horn-rimmed glasses, Noah Bennet played by Jack Coleman is returning to the NBC reboot of 'Heroes'iWhat his role will be is unclear, with Hayden Panetierre speaking out about the return of the show and her lack of involvement (at the time) it might be safe to assume his role as Clare Bennet's adoptive father is in question!
The reboot is being overseen by the original creator Tim Kring and while this is the first mention of former cast members returning to the mini-series the possibility of others joining hasn't been ruled out! The show is scheduled for a 2015 return!
Editor-in-Chief, part-time super villain and hoarder of cats. If you can't find me writing, I'm probably in the kitchen!