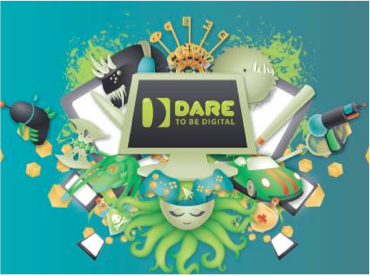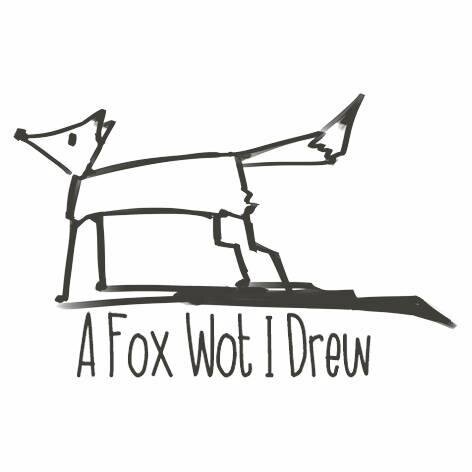 Cian McNabola, an Irish artist is currently woking on a game for this year's  Dare to be Digital 2014 in the hopes to be in the top three to be in with a chance to win a BAFTA. All at The Arcade are delighted to see Cian and his team "A Fox Wot I Drew" one of a few Irish Representatives this year at the competition.
Other Irish representatives include William McCarter, Sound Designer based in Co. Donegal with the Team: Good Day Games, Matthew McGill, Team Leader from Co. Down with the Team: Team Pugstar, and Alan Taylor based in Lisburn who is with Team: Team Torque.
Dare to be Digital is an internationally renowned game design competition that when a team is successful leads to a Bafta award. It starts from the 16th of June.
With the support of many companies such as Sony Entertainment, Codemaster and a number of other studios, Cian, a game design graduate from University of Abertay in Dundee along with his team (Dan Allan – programmer. Stephen Harland – programmer. Dominic Littler – artist and Kai Creedon – designer and team leader.) are in the throws of producing the highest possible quality game that they can in the next short weeks running up to the competition.  The team are looking to build a functional and elegant prototype of Baum to be featured at the Dare Protoplay festival running from the 7th to the 10th of August.
Baum is a 2D reaction-based physics game with a unique painterly style for touch platforms.
The player controls a droplet of water, flowing over and through the branches of a great tree. Pushing, dragging and manipulating the droplet with innovative touch-controls, as time passes throughout the day and deep into the night, all the while avoiding hazards and collecting fluid.
So The Arcade wishes all the representatives of Ireland the best of Luck and look forward to hearing more exciting things from each and every one of them!