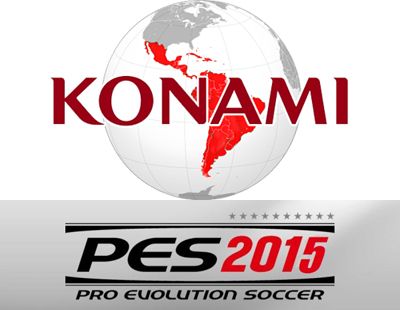 So which team are you on? The Pro Evolution Soccer or FIFA? 
Over the last few years the debate continues to rage on, the main question has been which one has the better game quality and many people believe, and rightfully so that FIFA comes up on top. 
The two titles definitely have a lot in common but the decision to which is better continues. With 1 point to FIFA on the PS3 and PES balancing the score with their game quality on the PS2, the question is who is going to break the tie breaker on the PS4 console. 
Early reports are saying that PES just might about have with the some powerful graphics and fluidity being added. We will let you have a think while we show the trailer for Pro Evolution Soccer 2015.