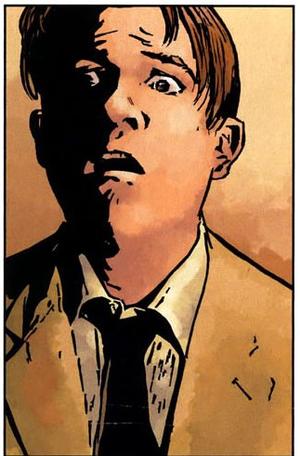 Elden Henson Joins Netflix's Daredevil
The upcoming Netflix Daredevil show is slowly revealing it's cast and with each announcement, our anticipation grows. Now, a piece of casting news gets our nostalgia all a flutter as one of the bash brothers of Might Ducks fame, Elden Henson, joins the cast as Matt Murdock's best friend and legal partner Franklin 'Foggy' Nelson, The Hollywood Reporter reports.
Despite having steadily worked throughout his career, Elden has remained out of the public eye since his work on Mighty Ducks. Now, not only will he be part of Marvel's silver screen lineage, he will also be in the new Hunger Games' Mockingjay double bill, with part one set to land in theaters this November.