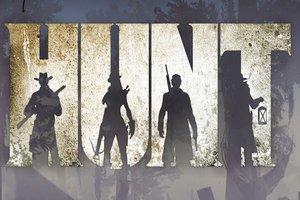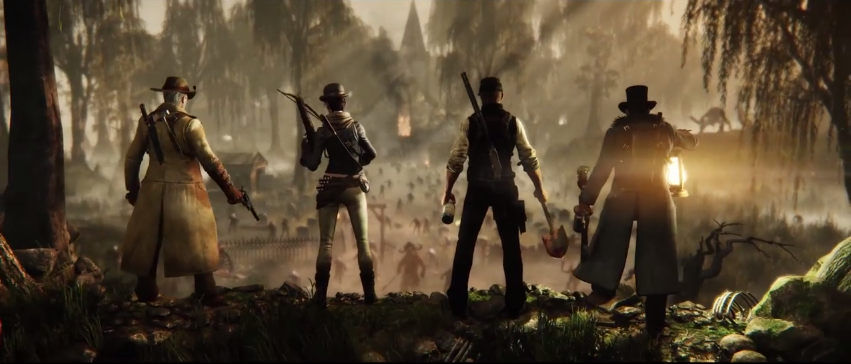 Crytek (developer of the Crysis series) has revealed their latest project Hunt: Horrors of the Gilded Age. The game will be a third person title with procedural elements that impact things like enemy generation and level design.  The game will be part of a "games as service" range, so possibly meaning a free to play system with in game items to sell or something else entirely. The game will be shown off at E3 next week. 
While the trailer doesn't show any game play, we can see a four person team going against a horde of enemies, so the game seems to the be usual Left 4 Dead style of game play. While it's nothing new, it's interesting to see Crytek step away from Crysis for once and actually take a risk.
Hunt: Horrors of the Gilded Age will release in the Fall on PC and consoles.