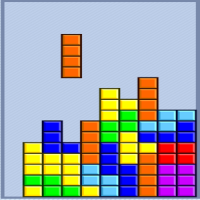 Banjo Guy Ollie: Tetris Theme A
 Not late just perfectly timed this week! Ollie is back and with purpose, this week he covers 'Theme A' from the iconic game Tetris.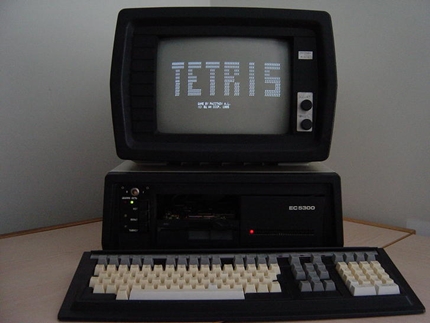 Created by Alexey Pajitnov, it was released on June 6th 1984 on the 'Elektronika 60' and it was the first game to be exported from the USSR to the US. The game would not only go on to be one of the most beloved puzzle games in the history of the genre and the industry it would also face lengthy court battles over ownership rights and copyright.
Love it or hate it the game has proven itself with a cool thirty years under it's belt and as well as challenging players it has been proven to boost cognitive brain power…so you know… it's good for you!
Editor-in-Chief, part-time super villain and hoarder of cats. If you can't find me writing, I'm probably in the kitchen!