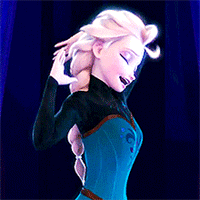 While I try and catch up and review the excellent talent out there in YouTube land I thought I would change it up a bit.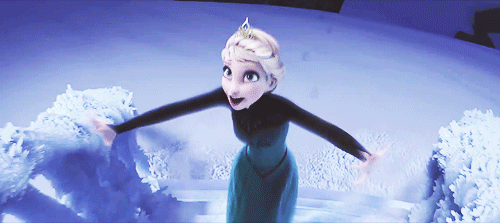 We all know the massive fandom that has been created as a result of this amazing movie. And with fandom comes mash-ups. Here at the Arcade it has been literally a bunch of viral videos becoming more viral as they get passed from friend to friend. So instead of being super selfish I think it is only fair that we show you our top 5 Frozen mashups
5.Multi- Language
OK so this is the one that stays truest to the film with clips of all the voice-over actors singing that  song in their native languages. 10 points goes to the person who can spot how many singers speak in more than one language.
4.Multi Disney
The next is a slight difference from the above where this super talented singer Brian Hull sings the entire song in the voices of Disney Characters. From Scar to Winnie the Pooh this guy is brilliant. The portrayal of different characters is brilliant, especially when you can see in his posture he even turns into that character.
3.Multi-Personality
They say that imitation is the a form of flattery. If that is they case then this girl really flatters people! Christina Bianco is a well know impressionist who had to get in on the Frozen craze and I for one am glad that she did.
And if the multi-? isn't doing it for you how about some super cute twins? 4 year old Maddie and Zoe, sing an amazing version of this song. The facial expressions, the passion, the adorableness. This video has it all!
2.Cute Factor
1. Bonus Time
And number one has to be brought to you by this little dark but hilarious parody/mashup where Anna has a bit of a problem and needs help from Elsa