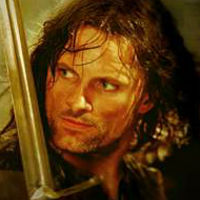 "It was grandiose, and all that, but whatever was subtle, in the first movie, gradually got lost in the second and third. Now with The Hobbit, one and two, it's like that to the power of 10.", Dutch-American actor Viggo Mortensen perhaps best known for his role as Aragorn in Peter Jackson's Lord of the Rings trilogy spoke about the movies or rather criticised them and their director in an interview with The Telegraph.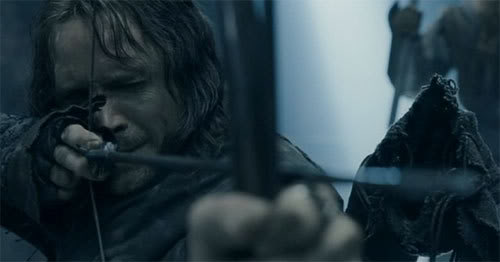 In the interview Mortensen seems to flippantly discuss his experience on set and Jackson's decision to lean heavy on CGI, this decision leading him down a different career path:
"And Peter, I was sure he would do another intimately scaled film like Heavenly Creatures, maybe with this project about New Zealanders in the First World War he wanted to make. But then he did King Kong. And then he did The Lovely Bones – and I thought that would be his smaller movie. But the problem is, he did it on a $90 million budget. That should have been a $15 million movie. The special effects thing, the genie, was out of the bottle, and it has him. And he's happy, I think…"
Mortensen stars in the newly released 'The Two Faces of January'.
Editor-in-Chief, part-time super villain and hoarder of cats. If you can't find me writing, I'm probably in the kitchen!