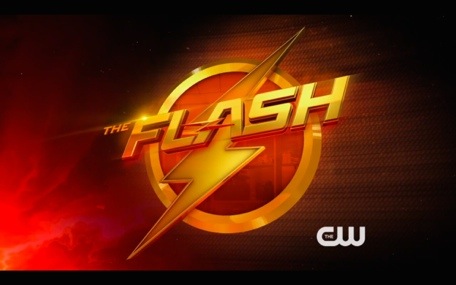 The Flash Teaser Trailer Is Here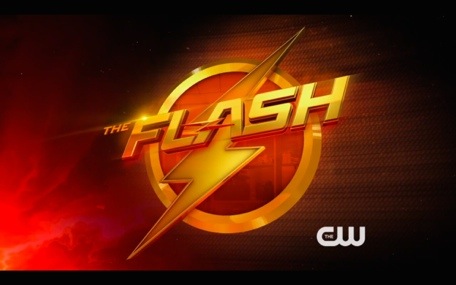 Hold onto your hats Arcadians, the first promo trailer for DC's The Flash CW series just went live. Faster than a speeding … arrow, this trailer gives us our first look at The Flash in motion alongside Arrow in the DC Comics shared universe. 
The Flash is scheduled to make his debut on CW this fall.