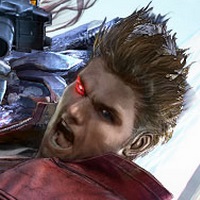 If you loved Tekken and Soul Caliber, you're going to want to get your paws on Rise of Incarnates. A 2 on 2 fighting game available via Steam is going into the alpha stage tomorrow, May 30th until June 1st.
Four characters will be available to play with. You'll be able to test out the game with Grim Reaper, Lilith, Ares and Mephistopheles. You'll also be able to learn basic gameplay but also some neat tips and tricks. You can level up your character, unlocking cool customization options as you do!
Sign up for the alpha over on the official website!