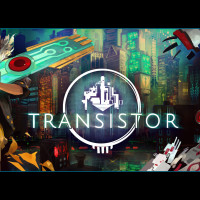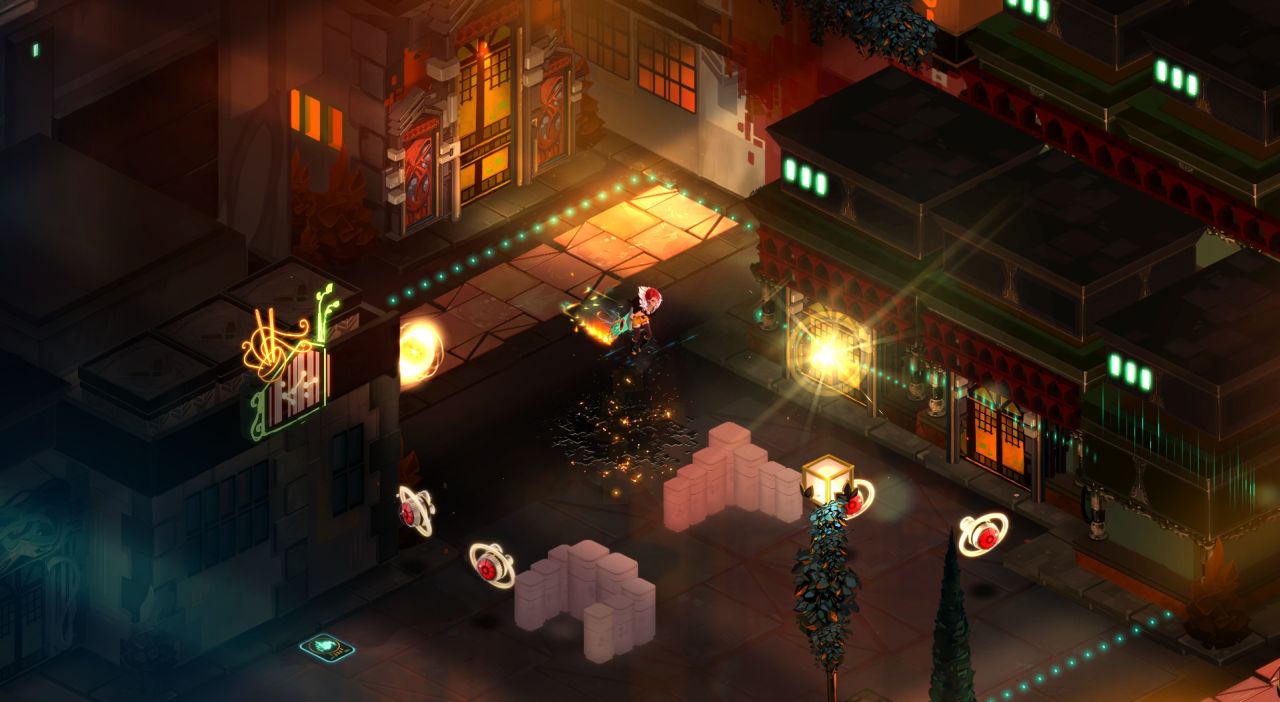 One of the games I have been looking forward to the most this year would have to be the latest title from the folks over at Supergiant Games, Transistor. Well some fantastic news came out today, as we now know we don't have to wait as long as we thought. Transistor will be releasing on PS4 and PC on May 20th.
This is the second title from Supergiant Games, who made a huge splash with their original action title Bastion. Transistor is similar in a lot of ways, but adds a bigger focus on strategy to combat than Bastion ever did.
The story of Transistor follows a singer, Red, whose voice is stolen from her. Lost in the city of CloudBank, she must find out what happened to her voice, only with the help of the mysterious talking sword, the Transistor.
 You can visit the official site for more info: http://supergiantgames.com/