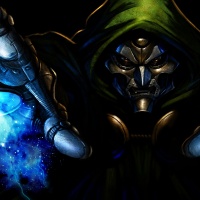 It appears Fox has chosen their Doctor Doom for the upcoming Fantastic Four reboot, scheduled for Summer 2015. According to Variety, Fox had several candidates in mind, but have decided to pursue Dawn of the Planet of the Apes and War Horse co-star, Toby Kebbell.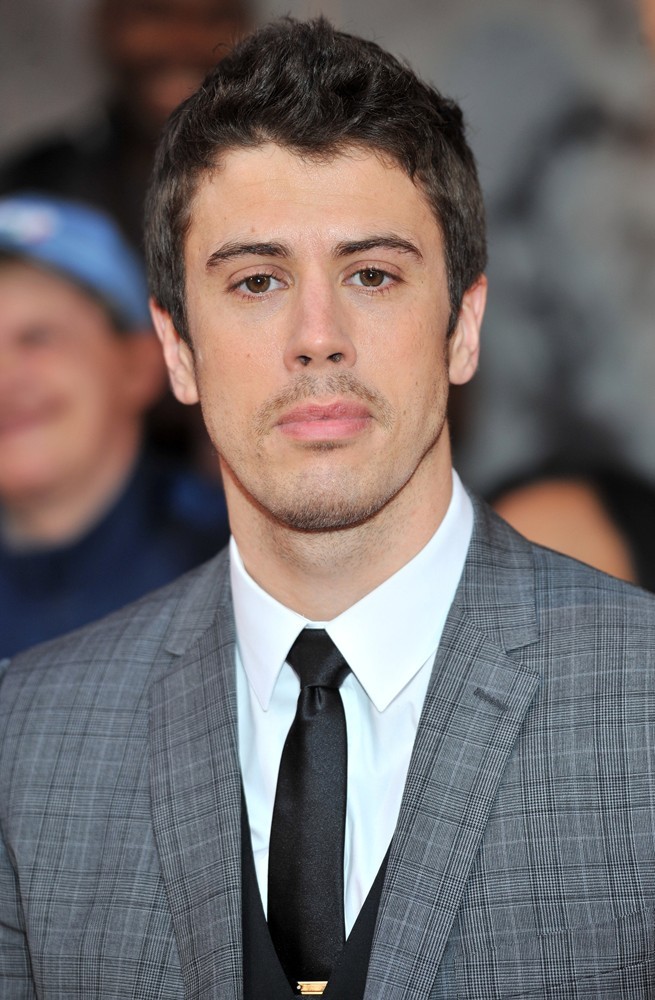 Toby has been making a slow and steady name for himself with supporting roles in films and TV series such as Prince of Persia: The Sands of Time, Black Mirror, Wrath of the Titans and upcoming roles in Dawn of the Planet of the Apes and Warcraft. While the article maintains no contract has been signed, it looks like it would be the role of a lifetime for the 31 year-old. He would be joining already announced cast members Miles Teller, Kate Mara, Michael B. Jordan and Jamie Bell, who will be playing Reed 'Mr. Fantastic' Richards, Sue 'Invisible Girl' Storm, Johnny 'Human Torch' Storm and Ben 'The Thing' Grimm, respectively.
Fantastic Four is due June 2015, with shooting set to begin 'soon'.