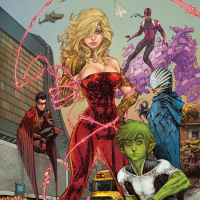 Teen Titans gets July relaunch
The current run of DC's Teen Titans is coming close to wrapping up but before this series even has a chance to conclude, DC have announced the title will return this July with a new creative time, writer Will Pfeifer and artist Kenneth Rocafort. The duo will tackle DC's teenage team of super heroes who received the New 52 reboot back in September 2011 and team members, Red Robin, Wonder Girl, Beast Boy, Bunker and Raven will return.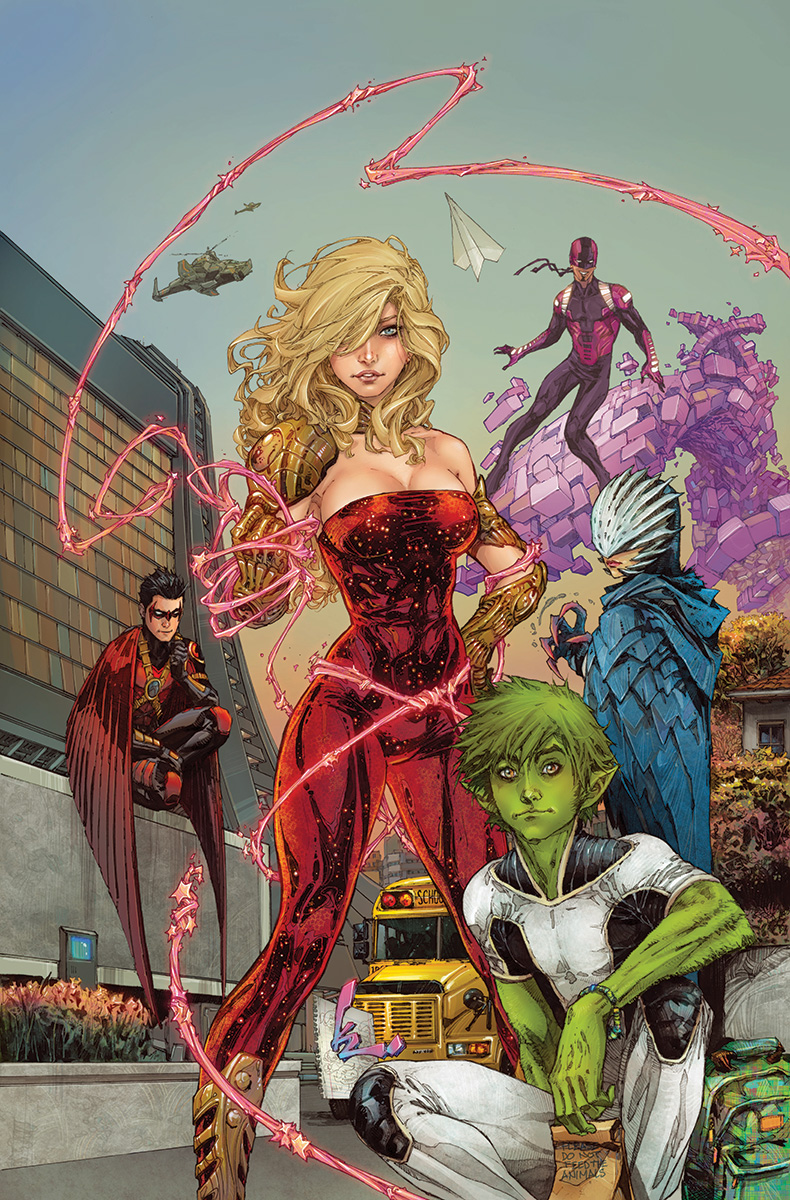 Speaking to Newsarama about the new Teen Titans, writer, Will Pfeifer (Catwoman, Aquaman, Red Hood and the Outlaws) spoked about the first issue and the use of the #1 will help set up and establish the new series with readers:
"…that #1 lets the reader know that this isn't just a continuation of the other series. Yes, the Titans are the same heroes, and no, we're not going to kick things off with a year of origin stories, but we are heading in a new direction and exploring some new themes.".
Teen Titans #1 is set for release July 16th 2014.
Editor-in-Chief, part-time super villain and hoarder of cats. If you can't find me writing, I'm probably in the kitchen!