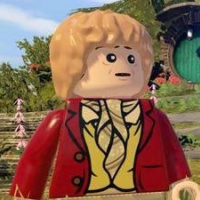 Missed a big release? Don't worry, I have you covered with the release round-up from the week – the big ones to the little ones!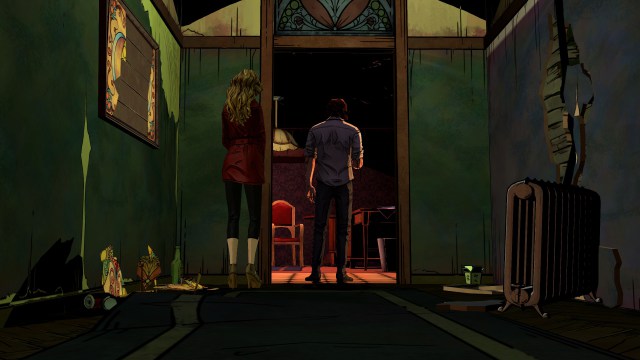 Well the first quarter releases of AAA titles behind us now things are going to be a little more quite over the next few weeks, but that doesn't mean there aren't any great video games you should be playing coming out. While technically not even a release, the latest episode of TellTale Games' Fables based point and click adventure, The Wolf Among Us came out this week, episode 3, A Crooked Mile. The story takes up directly where we left on in episode 2, with the dramatic cliffhanger reveal of the killer. While the last episode wasn't bad, it didn't do much to move the story along, and really just muddled things up to the point of me just not caring. Well, I am happy to report that this new episode puts the story back on track and gives us some of the most memorable moments so far, introducing us to a plethora of new and interesting characters. One aspect of this episode I really liked was that the relationships developed in the previous episodes became more apparent, and some really touching scenes happened here, especially with that of Bibgy and Snow (these two couldn't be any more adorable). This episode develops the plot significantly, yet somehow brings us back to where we started, and I cannot wait to see where this story is going.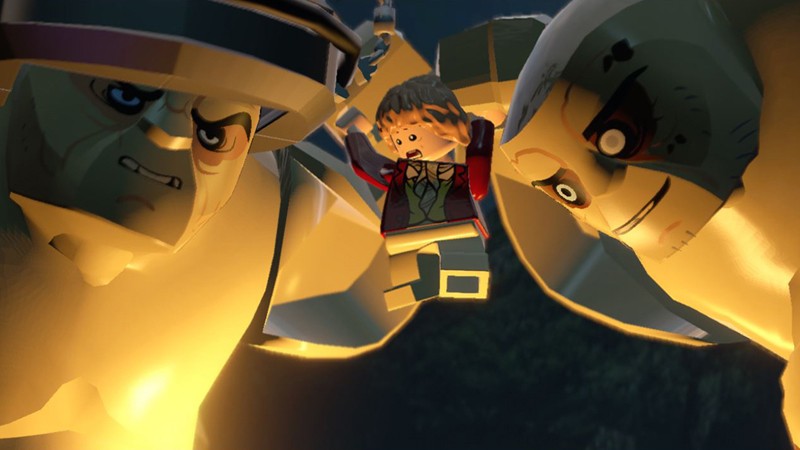 The other big title of the week would be Lego The Hobbit, the latest movie outing from Traveller's Tales. Much like the other movie licenses titles TT have become so famous for, this title recounts the story of the Hobbit franchise with Lego figures for comedic effect.  Oddly enough, this game only covers the first two films in the franchise, An Unexpected Journey and The Desolation of Smaug – no word has been given for any future plans to include There and Back Again via DLC or updated version.  But I digress, how is the game itself? Well if you have ever played a Lego game, you know what you are going to get – action platforming with a goofy tone and a hell of a lot of slapstick with beloved characters. Reviews have all been fairly positive, but really it's nothing new or innovative, and it doesn't really need to be, but if you wanted something completely different from Lego The Lord of the Rings, you will be let down. If you want more of the plastic hijinks and fast paced action/building then you will be fine with Lego The Hobbit.
Strike Suit Zero: Directors Cut–PS4/Xbox One/PC-8th April
Max: The Curse of Brotherhood–Xbox 360-9th April
Family Guy: The Quest For Stuff–Android/iPad/iPhone-10th April
RollerCoaster Tycoon 4 mobile–iPad/iPhone-10th April
Warlock 2:The Exiled–PC-10th April
Tom Clancy's Ghost Recon Online–PC-10th April
Football Manager Classic 2014–PS Vita-11th April
Kinect Sports Rivals–Xbox One-11th April
Lego The Hobbit–PS3/3DS/Xbox One/PC/Xbox 360/Wii U/PS4-11th April