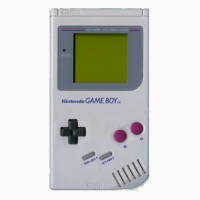 Happy 25th Birthday Game Boy!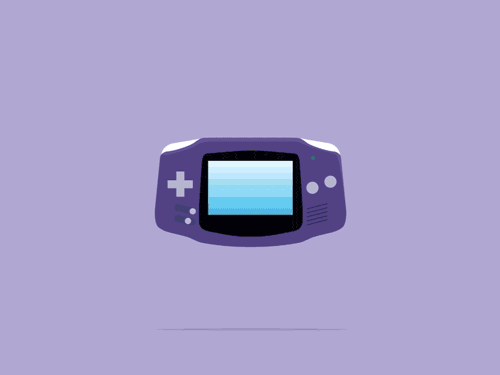 25 years people! 25 years!
Nintendo's original Game Boy console was released in Japan on 21st April 1989. 25 years ago today.
Now I shouldn't have to explain to you what a Game Boy is, if I do your on the wrong website. But if I had to is tell you, I'd say it was the classic 'gateway' console, easily the most infamous handheld gaming console ever made. It was the Playstation 2 of the late 80's, everyone had or knew someone who had one. Including Pocket and Colour models that showed up later, Nintendo sold roughly 118 million Game Boy consoles, so you can see how it's a bit of a legendary console yeah?
With the handheld itself designed by Gunpei Yokoi and the team at Nintendo Research & Development 1, she boasted plenty handheld versions of already established Nintendo games like Zelda and Metroid and of course Mario. With other developers eager to get on board the Gameboy also had Bomberman, Castlevania and Mega Man getting in on the action too as well as many others in time.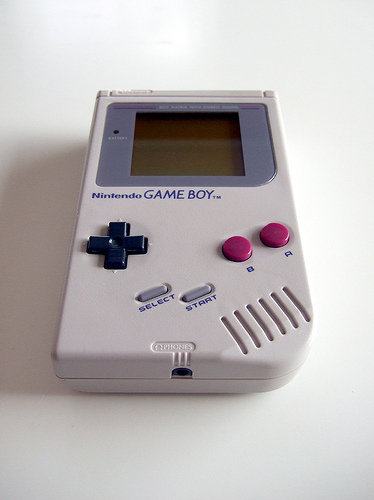 Awkwardly enough I myself started out with a Sega Game Gear but eventually caught up and snagged a Gameboy Color right before Pokémania infected schools everywhere. Pokemon gave the Game Boy a new surge in popularity and once again it became infamous for a new generation of kids with countless accessories.
If you had any of these you were instantly 10% cooler in school. Who didn't 'need' to be friendly with the only kid in school to have a link cable. Sadly most of these accessories are now totally obsolete and just useless. Trading cables for Pokémon? Now it's wireless. USB bendy … light thing? Backlit screens these days guys.
With a few redesigns and newer versions here and there though, it wasn't until 2001 that Nintendo topped the original with the new Game Boy Advance. Just 3 years later and we saw the rise of the Nintendo DS, arguably the most successful or popular handheld around these days with just as many (and now relevant) accessories.
But don't despair there are still plenty of uses for your old Game Boy consoles. Need a door-stop? Paper-weight? Maybe you'll eventually beat that Tetris level you couldn't pass when you were 14 or play an honest (no rare candy cheat) game of Pokémon? Or maybe your more into 'chiptune' music? The Game Boy shall live forever!: