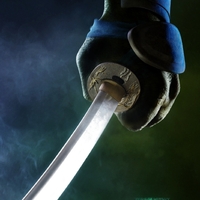 First Look at TMNT Master Splinter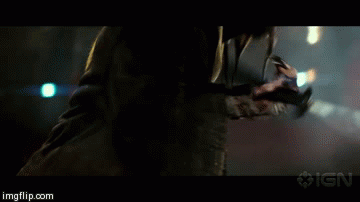 In a brand new spot for the upcoming Teenage Mutant Ninja Turtles it's Master Splinter who everyone is talking about. Mentor and instructor to the Turtles, Splinter also acts as surrogate father to the four heroes but it seems that he won't be shying away from the action himself if the trailer has anything to see about it. Wielding a blade masterfully, we see Splinter brace himself for a confrontation with another warrior – is he facing off against Shredder? God I hope so!
Voiced by Tony Stalhoub (Monk, Gargoyle, Cars), Splinter urges his young protégés to fight like brothers because there is 'nothing as strong as family'.
Love it or hate it, the Turtles are coming back and while some fans question casting choices and even the look of the Turtles themselves – the film is set for release August 8th.
Editor-in-Chief, part-time super villain and hoarder of cats. If you can't find me writing, I'm probably in the kitchen!