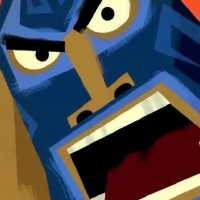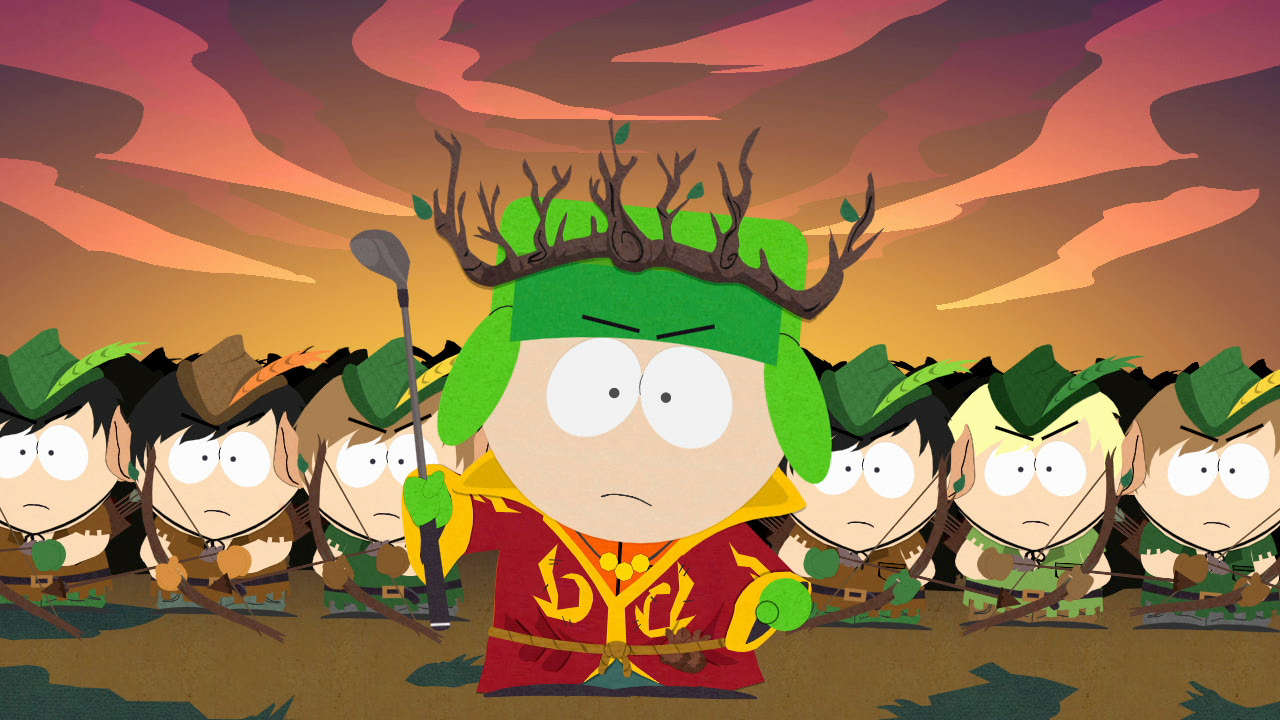 Hello, and welcome back to the weekly recap of all the biggest news in gaming. Let's get this started with the headlines.
'Dark Souls II' Prologue Part I
Eidos Montreal lays off employees following Thief release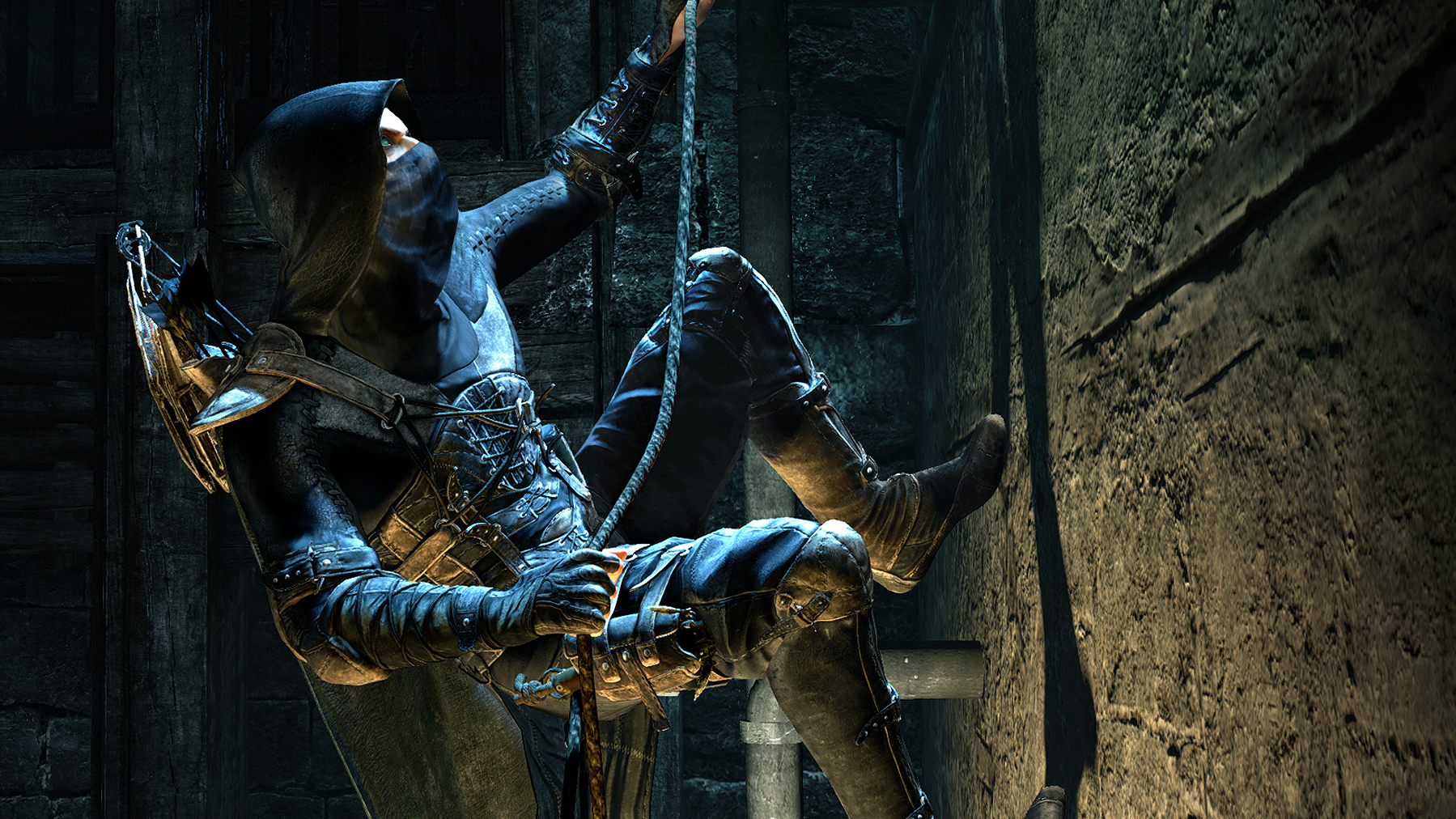 With the recent release of the Thief Reboot, developer Eidos Montreal has had to let go of 27 employees this week. 
Square Enix (publisher of the title) has spoken out on the matter, stating "Yes, it is true we've let 27 people go today, unfortunately it's something that every major studio has to do sometimes in order to ensure you have the right set up for current and future projects. It's never a nice thing to do but we are genuinely trying to offer as much support as much as we can. We're trying to re-locate as many people as possible into other roles here or at our other studios and we've been in touch several studios in Montreal to arrange a career day for those affected by this. We're very thankful for all their hard work and we sincerely wish them well."
Its a shame to see any lay-offs these days, and it seems that Thief just wasn't the success the team needed.
Heroes of the Storm will go into "Technical Alpha" plus game play trailers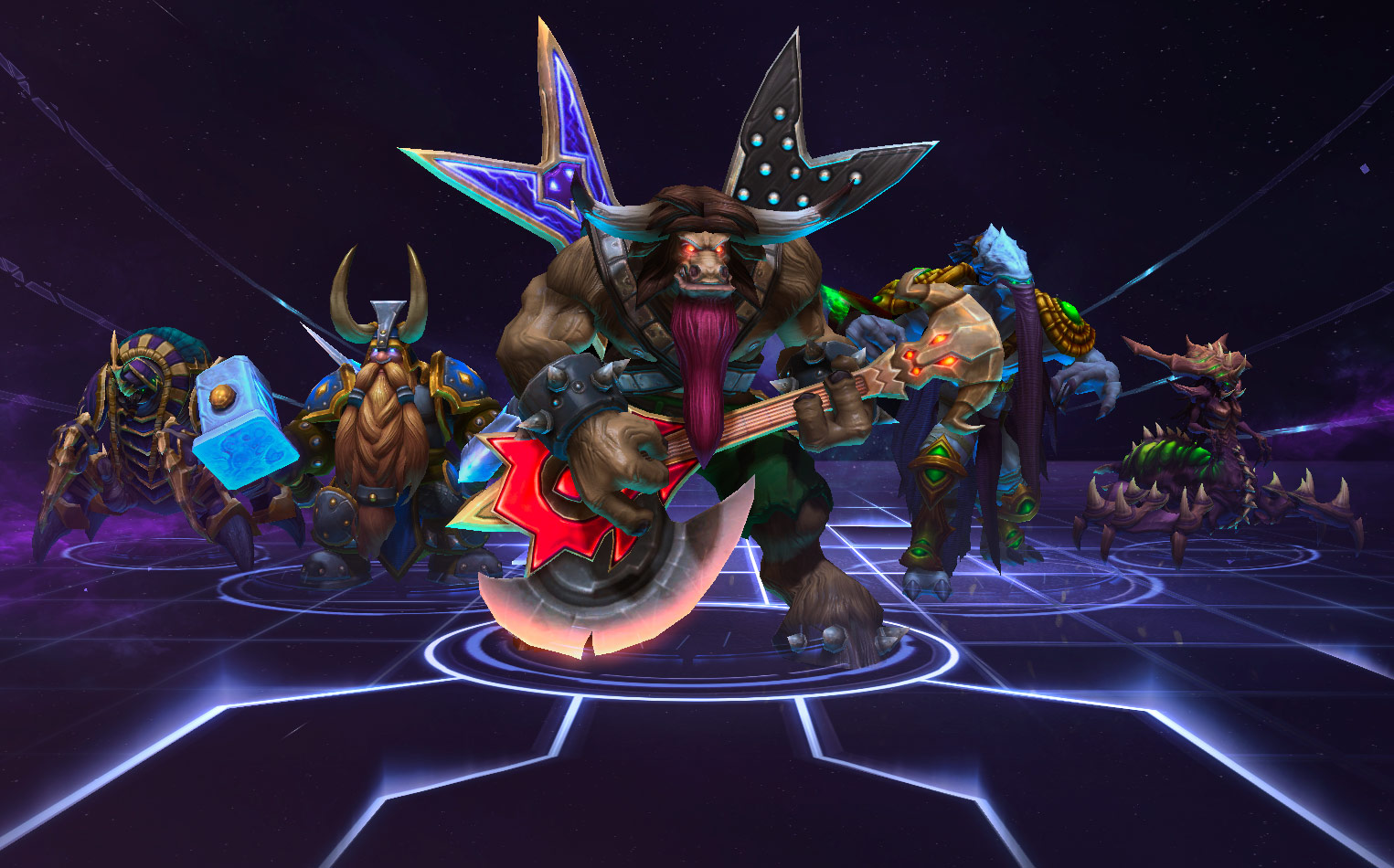 If you are looking forward to the "Super Smash Bros." of Blizzard games,"Heroes of the Storm", then you will be pleased to know that the game will be public soon enough. This access is to be known as "technical alpha" and will allow a limited number of players to test the game. No exact date for the Alpha has been given, and it will not entirely be open to the public, just those lucky to be drawn from those who signed up and of course certain press outlets.
Also only with this Alpha, Blizzard Entertainment has released a video of a match in the Dragon Shire map, with an interesting little game play element that changes the MOBA formula up a bit. Both sides must take control of shrines at the top and bottom of the map, and when the team succeeds in taking over both shrines, the team can summon a huge Dragon Knight to help them in battle.
If you are not one of the thousands who have already signed up the the all star MOBA adventure, you can over at the games official site.
Steam Family Sharing is officially open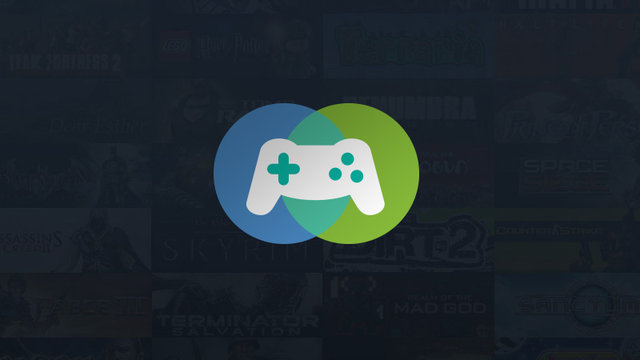 After a not so lengthy beta period, Valve has officially launched the Steam Family Sharing feature, available to every user on Steam. This feature will now allow friends and family to access your large Steam library. You are able to share your library with up to 10 computers, but you need to log into your account on said computers to authorise your account. There are some awkward restrictions though, such as the service being online only. Only one user can access the shared library, and the owner of the library can kick off anyone using it. Also, not every game available on Steam is available through this service, due to legal reasons.
For more info you can check out the official site
Murdered: Soul Suspect releases in June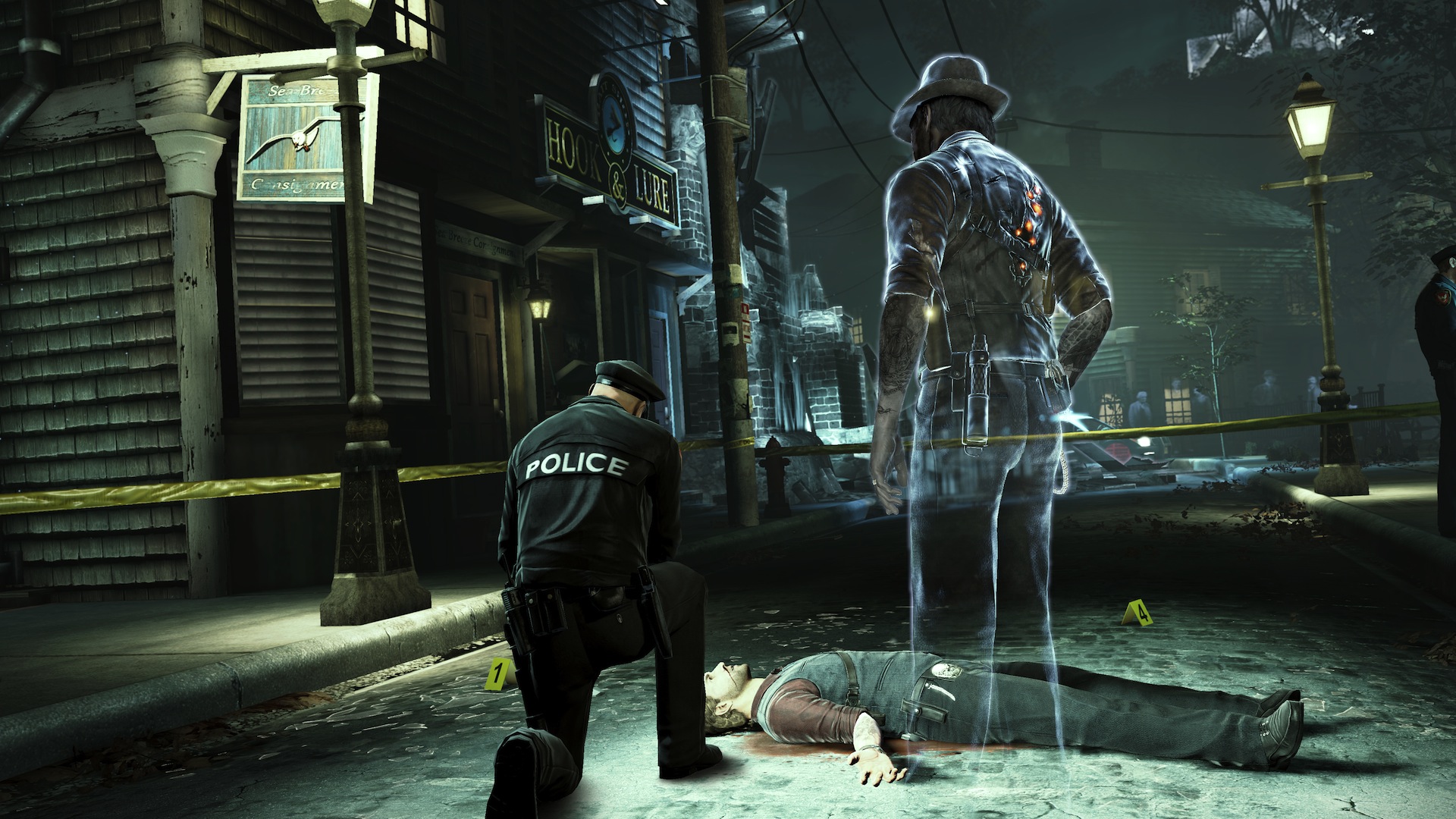 One of this years biggest titles is definitely "Murdered :Soul Suspect" and now it looks like its going to be the Summers biggest title as Square Enix has revealed that the game will be available in June, right around the time of E3 to be precise. The game is in development at Airtight Games, and features a Noir-based murder mystery with a twist, you play as the murder victim. In a way, this might be a move to ape Naughty Dogs decision to release The Last of Us at least years E3, but that's just speculation on my part. 
Murdered: Soul Suspect will be releasing for Xbox 360, PS3, Xbox One, PS4 and PC in June.
New Child of Light trailer shows off Co-Op
Ubisoft Montreal has been hard at work developing Child of Light, a stylistic 2-D platformer based in a fantasy world. In a new trailer we learn more about her firefly companion, 'Igniculus', who we know know will function as a co-Op character in the game. This little puff of flames can be controlled by another player, helping you traverse the land, heal you, slow enemies and reveal hidden secrets. Igniculus seems to function quite a lot like Murfy did in Rayman Legends, interacting with the environment along with the main character. It's no surprise that it seems familiar, as the two games are built on the UbiArt Framework.
Child of Light will release on Xbox 360, Xbox 360, PS3, PS4, Wii U and PC on April 30th.
Hearthstone to release soon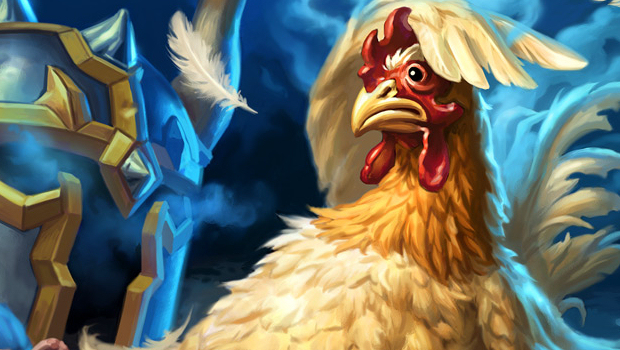 If you have been enjoying Blizzards Free to play TCG, Hearthstone (I myself got a tad addicted) well then you will be happy to hear that the open beta will be ending soon and going into official release. Blizzard has reminded players that this will be the last chance to get Golden Gelbin, as you will not be able to receive a golden version after the game goes live, so get to playing. Blizzard will also be adding new cards and a new addition knows as Golden Heroes. These are animated versions of the classes, and can be unlocked by 500 ranked wins, so this will add some longevity for hardcore fans,which is certainly a problem people have noticed.
No release date for the official launch has been given as of yet.
Foul Play gets a port to PS4 and PS Vita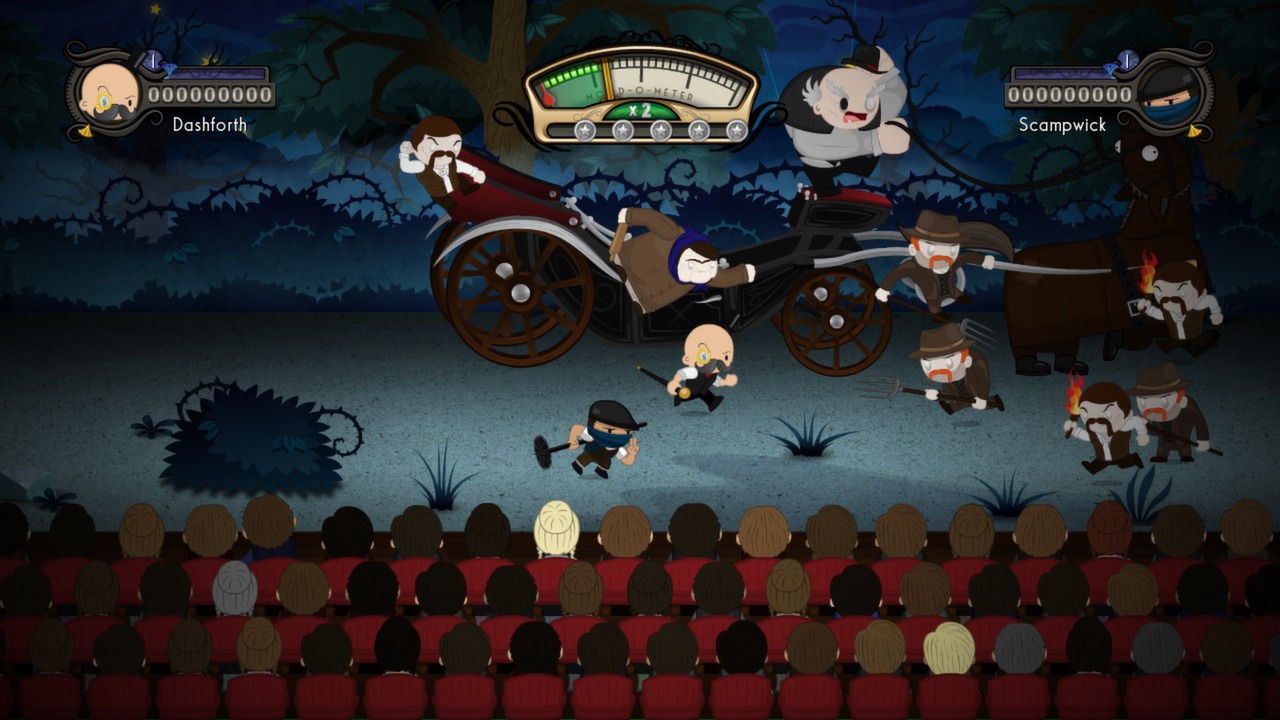 Last years high class, top hat tipping brawler, Foul Play, will be coming to PS4 and PS Vita this year. If you are unfamiliar with Foul Play, you play as Baron Dashforth and his chimney sweep side kick and put on a show to tell the tale of Baron Dashforth's many adventures. Unlike many brawlers, the game does away with health meters, and instead focuses on how well you do in combat to gain scores from the audience. The game has enough charm to give you heart attack and has some interesting additions to the normal brawler mechanics. The ports will have new updates and will be running on 1080p on PS4 and has cross-buy support for the PS Vita and PS4. If you never had the chance to pick up Foul Play on PC or Xbox 360 last year and you want some good co-op fun, then this is for you.
Watch Dogs gets a Release Date
Early in the week, a leaked trailer for Watch Dogs found its way onto XBLA, but was quickly taken down. As this is the internet, many people caught it and uploaded it everywhere. The trailer was so important as it confirmed a release of May 27th for Xbox 360 ,Xbox One, PS3, PS4 and PC. Ubisoft later confirmed this and uploaded the video on its official YouTube channel. Now, you may have noticed that Wii U was not included in that list, but as we know, this version will come later then the rest. Jonathan Morin (creative director) has spoken out on the issue on Twitter, stating "I answer this one. We needed to focus on the overall experience and some Wii U staff was needed for this. Logistics". While its a shame that Wii U owners will have to wait longer for the title, it's reassuring that the reason for the delay is only for quality, not that the Wii U is not as important. No current release date has been given for the Wii U version of the game.
Writer of Uncharted, Amy Henning, leaves Naughty Dog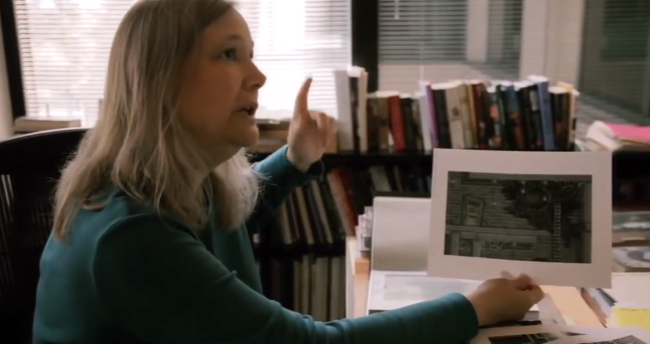 One of the sadder news stories of this week has to be the departure of Amy Henning from Naughty Dog. She was the writer and director for Naughty Dogs popular Uncharted series, responsible for creating Nathan Drake and working on the Legacy of Kain series. She had quite a impact on Naughty Dog as a whole and was one of the most beloved figures in the company, which is why this news came as such a shock, especially with Uncharted 4 on the way. Reports were that The Last of Us directors Neil Druckmann and Bruce Straley forced her out of the company, but Naughty Dog has released a statement on the matter clearing up the matter.
"Earlier this week we had to confirm the regrettable news that Amy Hennig has left Naughty Dog.  She will be missed and, as we stated before, we appreciate the significant contributions that she has made to Naughty Dog and the industry in general.  We wish her the best. 
However, we feel it necessary to clear up a very important point that was unprofessionally misreported when the story broke.  Bruce Straley and Neil Druckmann were NOT involved in what transpired.  It was very upsetting to us that dozens of stories were run, linking back to the same hurtful accusations in the original report.  As co-presidents of Naughty Dog, we are responsible for all studio affairs. 
Normally, we wouldn't respond to rumours and speculation on matters that are internal to Naughty Dog, but because the personal reputation of two of our employees is being damaged we needed to set the record straight.  There is nothing left to be said on this subject.  Now we're going back to what we should be focused on – making games".
While the news of any beloved figure leaving a company, it's still good to know Neil Druckmann and Bruce Straley were in no way involved. I wish Amy Henning all the luck in her future.
Brandon Boyer seeks help from the community for Denied Health Insurance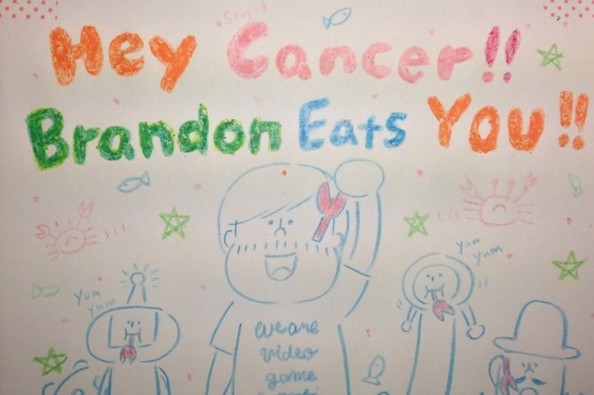 Now for some truly heart-warming news. Brandon Boyer is a key figure in the video game journalism industry, working with Gamasutra to Edge. Boyer currently is the chairman of the Independent Games Festival and owns a site called Venus Patrol.
Last year, Brandon went under emergency treatment for cancer, but his Health Insurance company denied his claim for pre-existing conditions reasons. Due to this claim being denied, Boyer was left with over $100,000 in medical bills and no way to pay them. Brandon set up a Gofundme campaign and asked for support from the community to help him in his time of need. After this the amount of support he received was immense, with fans, journalists and video game developers all sharing his story and helping out his cause, Devolver Digital (indie video game/movie publisher) has teamed up with Humble Bundle to bring a new bundle which all proceeds will go to Brandon's cause. In the end the Gofundme campaign reached its goal,with Brandon thanking the community on his twitter stating "Ok basically thanks for also proving that the internet and also 'games culture' sometimes isn't just a wretched hive of scum and villainy".
Its always fantastic when the community joins together to help out a person in need, especially someone as beloved as Brandon. I wish Brandon all the luck with his health and future in the industry.
You can purchase the bundle here.
Keiji Inafune and Inti Creates bring us Azure Striker Gunvolt
After the success of Mighty No.9 it seems like Keiji Inafune has a lot of work on his plate,but now we have learned that he will be teaming up with Inti Creates to bring us a new 2-D action platformer called Azure Striker Gunvolt. You may be unfamiliar with Inti Creates,but they have a good connection with Inafune,as they brought us the Mega Man Zero and ZX games. Keiji will be working as the director of action for the game. The trailer shows of some of the game play and the story of the title,following a group of psychic soldiers going against a evil cooperation. You will be jumping,shooting electricity from your hands and taking down a number of bosses,so the title wears its Mega Man inspirations on its sleeve,which is fantastic. 
Azure Striker Gunvolt will be available this Summer on the Nintendo 3DS via the eShop.
Super Smash Bros. 3DS gets a Animal Crossing Island Stage
Another week, another piece of Super Smash Bros news. This week Sakurai treated us to a image of a new stage for the 3DS version of the game. This stage is clearly the island featured in Animal Crossing: New Leaf. The interesting thing about this stage is that it will change every time you play it. Sakurai wrote that the fighters will be "placed on a different island layout every time they visit."  So it looks like this stage could be a very interesting addition.
Guacamelee smashes its way onto current Gen consoles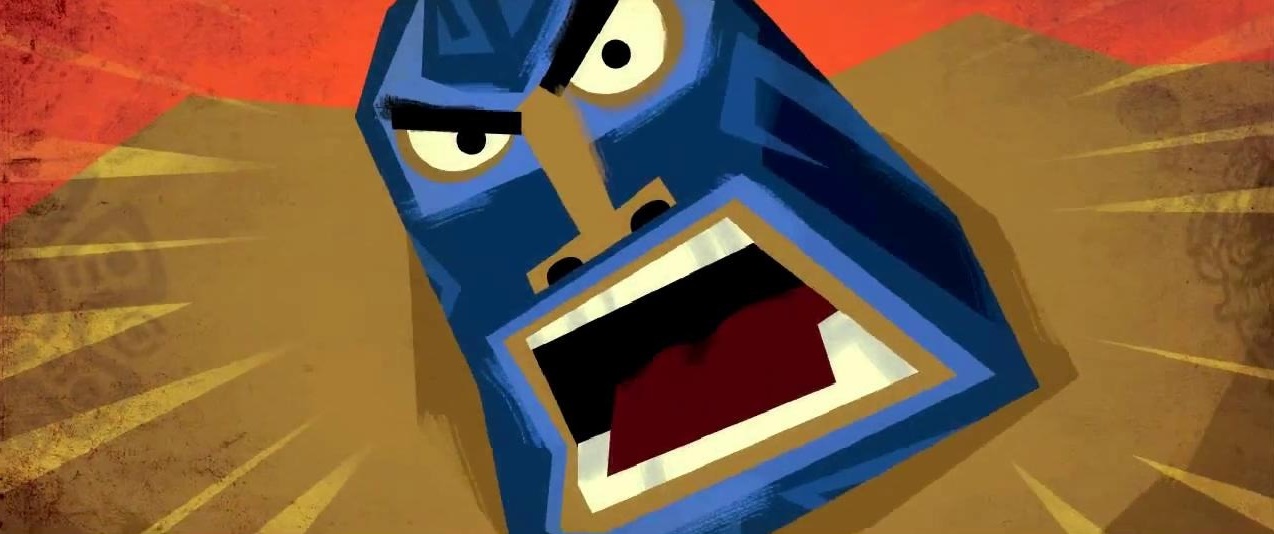 Last year Drinkbox Studios released Gucamelee, a stylistic luchador based Metroid-Vania for PS3 and PC. Now we have received news that the "Turbo Championship Edition" will be releasing on Xbox One, PS4, Xbox 360 and Wii U.
This new version of the game will contain all the DLC,new areas,boss fights and new abilities. If you didn't get the chance to play Gucamelee last year, then I urge you to pick it up. With an amazing score, hilarious writing, extremely fun combat, solid Metroid-Vania style exploration and as many references as you can imagine, the game is just bursting with amazing moments.