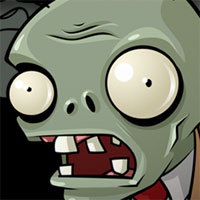 Release Roundup 02/03/2014

This week saw the start of the big AAA releases for current and last gen titles – our shiny new consoles haven't really had a lot to do recently but that's all about to change!
Speaking of shiny things, the biggest release of the week has to be the reboot of the classic stealth series of the same name, Thief. If you aren't familiar with the Thief franchise, it's a hardcore stealth series in which you play as Garret, the smug cynical loveable rogue who steals all of the things.
The series focused a lot on non-combative gameplay in large  levels with multiple ways to do everything. The series definitely changed up the usual first person narrative, and added stealth game play mechanics that can be seen even today in things like Dishonored( makes sense seeing as developers who worked on the original Thief ended up in Arkane studios). This latest game sticks to most of the ideas that made the series great, a dark Edwardian steampunkish world, a focus on non lethal take downs, or no combat at all and of course stealing loot. The title introduces new gameplay elements of course, with a new swoop ability that allows you to move quickly between shadows, unseen by guards. Opinions are staggeringly mixed about this title, so really it certainly seems like a hard sell.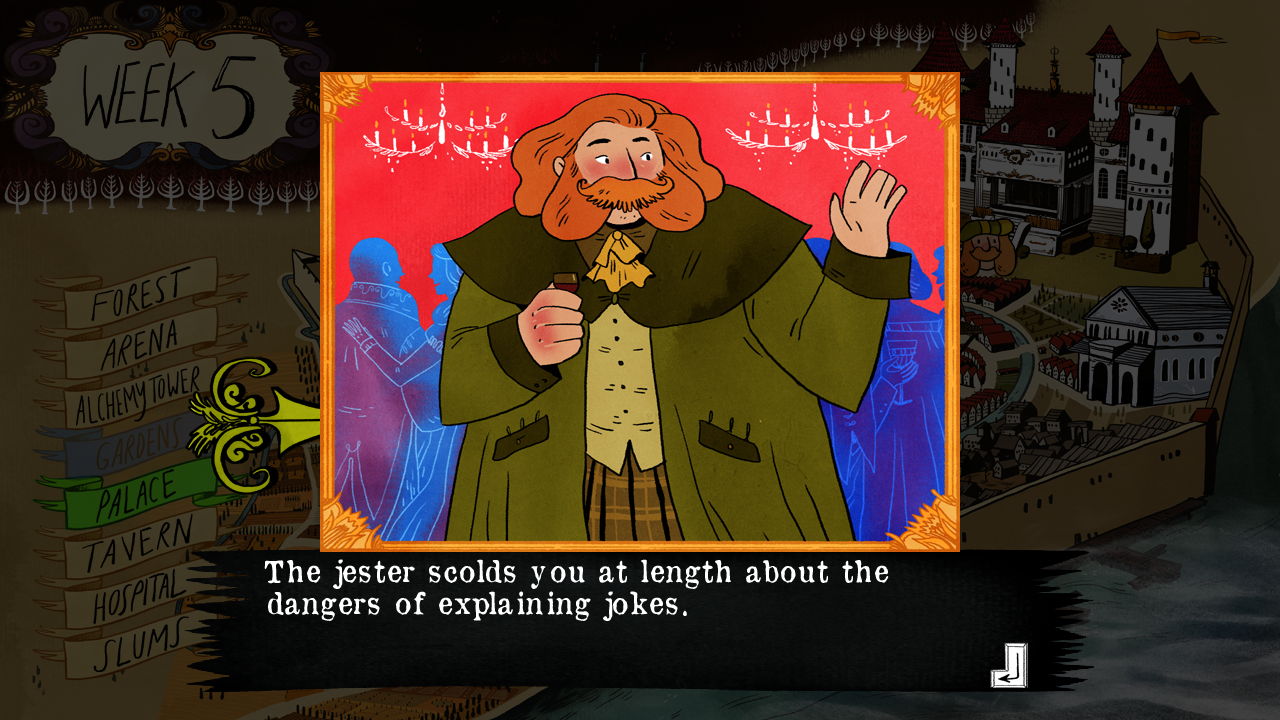 The second game of the week is something a little less AAA and more of a lovely made choose your own adventure title from Damian Sommer and Emily Carroll. Choose your own adventure games aren't really around as much these days but these two have expertly crafted a dark, charming and mysterious adventure with nothing but text, soothing folk music and amazing art work. The story follows four adventurers in a dark Edwardian city, attempting to make the most of their life before the enviable doom, the Yawhg. You gain experience, follow separate story arcs and gain your states in order to survive the apocalypse. 
The other big releases include  Castlevania:Lords of Shadow 2 and Plants vs. Zombies:Garden Warfare.  Castlevania:Lords of Shadow 2  is the sequel to the original reboot of the Castlevania series, Castlevania:Lords of Shadow, general opinion from fans and critics alikes paints it as a pretty shallow sequel. The original did a lot of interesting and gutsy changes to the franchise but sadly the sequel promised far too much with a modern day setting that just doesn't live up to the hype/hope.  Plants vs. Zombies:Garden Warfare is the title that nobody really wanted, a FPS title based on the highly popular tower defense series. The title actually has some depth and polish put into it and keeps the exact same goofy colour feeling the tower defence titles.
Fractured Soul-PC-25th February
Pac-Man Museum-PS3/Xbox 360/PC-26th February
Plants vs. Zombies:Garden Warfare-Xbox One/Xbox 360-27th February
Shadowrun:Dragonfall-Android/iPad/Mac/PC-27th February
Castlevania:Lords of Shadow 2-PC/Xbox 360/PS3-28th February
Resident Evil 4 Ultimate HD-PC-28th February
Thief-PS4/Xbox 360/PS3/Xbox One/PC-28th February
The Yawhg-PC-28th February