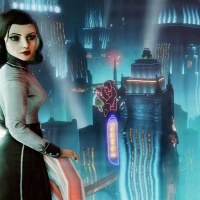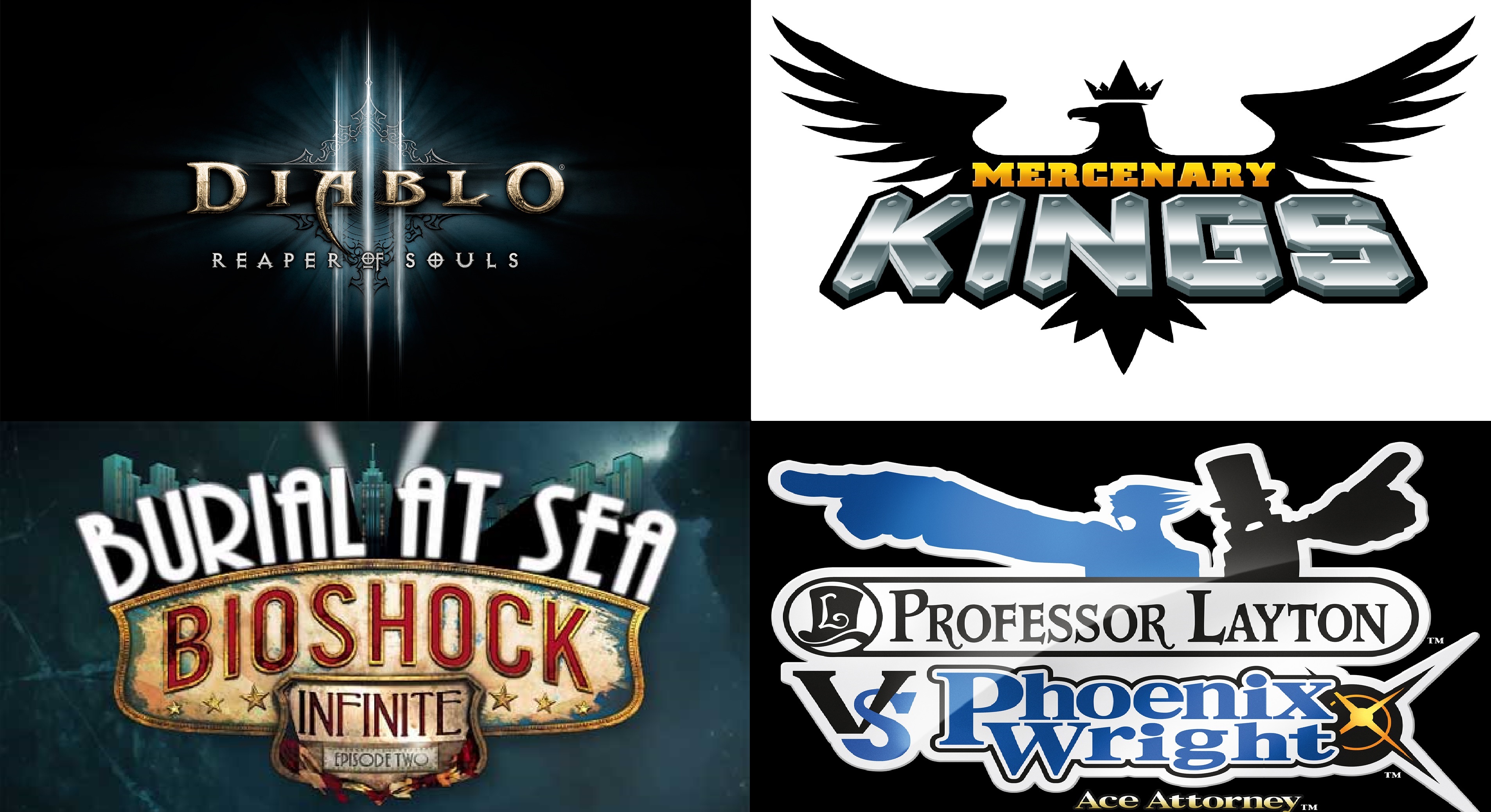 Missed a big release? Don't worry, I have you covered with the release roundup from the week – the big ones to the little ones!
The biggest release of the week would probably be Bioshock Infinite: Burial at Sea – Episode 2, the latest story driven DLC and the last Bioshock game we will ever see under the Irrational Games name. This DLC is meant to tie everything together, from Rapture to Columbia, Booker to Jack, from the Big Daddies to Songbird, everything ends here. So, how is it? Well, if you have any knowledge of this franchise, you know its an FPS, but this episode certainly changes things a bit. While Bioshock was a survival horror FPS, and Infinite was closer to a straight up shooter, this time things have been mixed up, as this episode plays more like a stealth game then an FPS. This time things are pretty different, as we are no longer playing as the large, bulky tank men of Booker and Jack, but instead we finally play as Elizabeth. Elizabeth is far weaker, and must rely on more cautious means of take downs, with sleep darts and possessing Big Daddies to kill the splicers for you. I found the combat an interesting new take on the formula, and it definitely worked for the most part, but sometimes I felt like the difficulty was poorly executed, as far too many enemies are thrown at you at once.  The DLC starts off positively, showing us one of the most beautiful opening sequences I have ever seen, and reminds us exactly why we love Irrational Games, but shortly after this opening we return to Rapture…and then the plot holes commence.  As an ending of the entire Bioshock series , I have to say, I am a little disappointed in the ending, and while I am not going to spoil anything, I think it would have been better to just leave the ending of Bioshock Infinite alone, and not add these DLC's as they greatly muddle things. While they connect everything and bring things to a close , many things are still left unexplained, and sadly we will never know. Its a bitter sweet ending, and one I saw coming a mile away.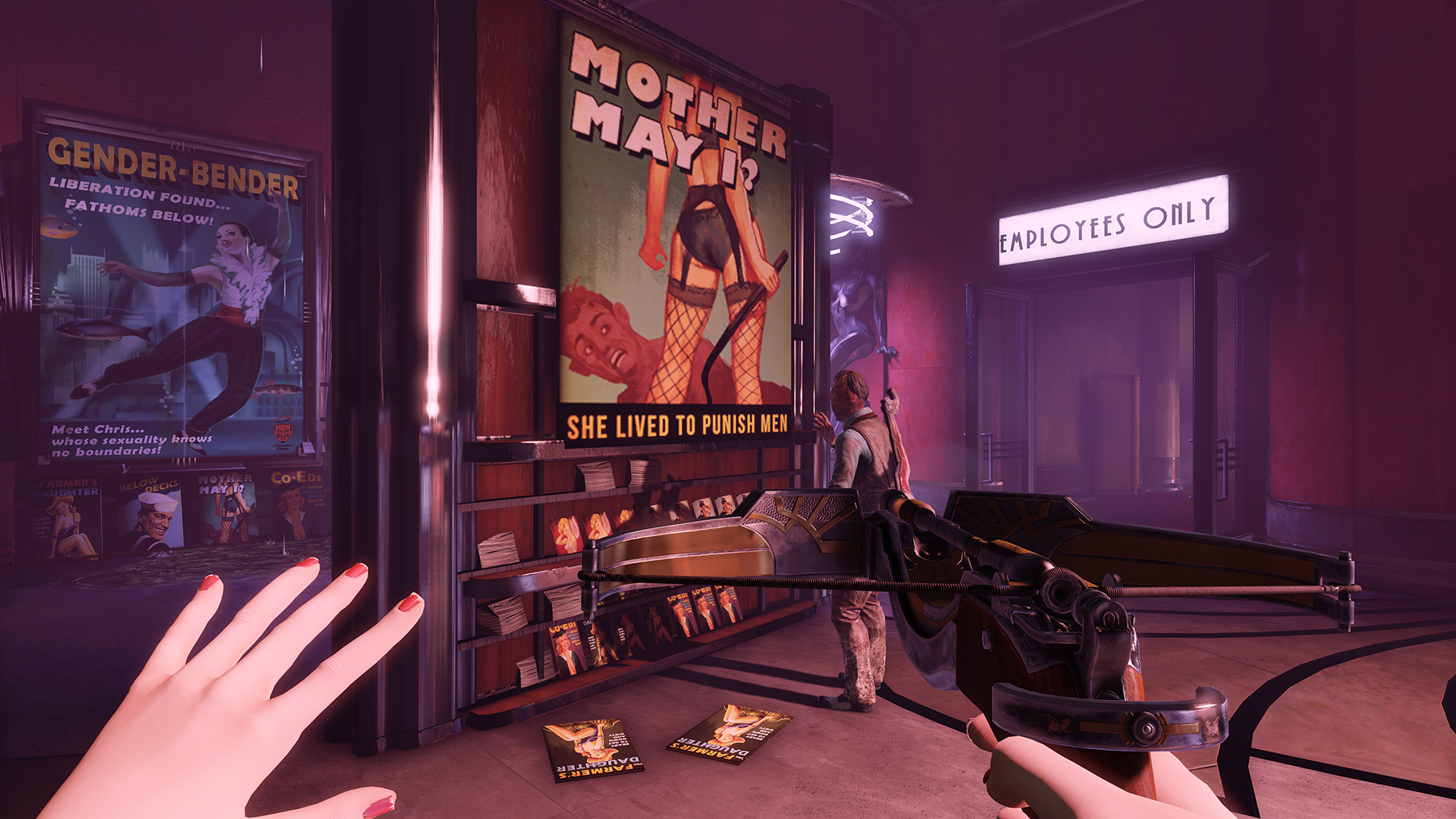 On the exact opposite end of the spectrum, lets talk about a fantastic indie gem that came out this week, Mercenary Kings. Oh damn, you know when you find something just so perfect you want to tell everyone about it? Well Mercenary Kings is that for me right now. Made by the same team who brought us Scott Pilgrim Vs the World: The Movie on PS3 a few years ago, this title is a Metal Slug inspired action game, filled to the brim with gun customization, kick-ass music and insanely detailed pixel art. The game plays exactly like what you would expect from a Metal Slug game, with some dashes of a brawler in there for good measure. You switch between different weapons to take down enemies and bosses galore, after picking a stage from the hub map. The game looks absolutely fantastic, with so much character captured in every frame of the pixels that are fine tuned to perfection, everything just looks and feels so smooth. The gun customization is also a very interesting addition, as really you can make a gun from anything. Want that rocket launcher to act like a shotgun? head back to the hub world and get creating from different resources found in the levels, dropped from different enemies. While the game has a plot, its silly enough for you to not need to pay attention, with little homages to older titles like Metal Gear Solid with codec calls and whatnot. Its light and connects the levels together, but you're here for the action, not the plot. In the brief time I have played Mercenary Kings, it gives me everything I want from a Metal Slug inspired action title, fun combat, creative visuals and a damn good sense of humor. Expect my full opinions shortly.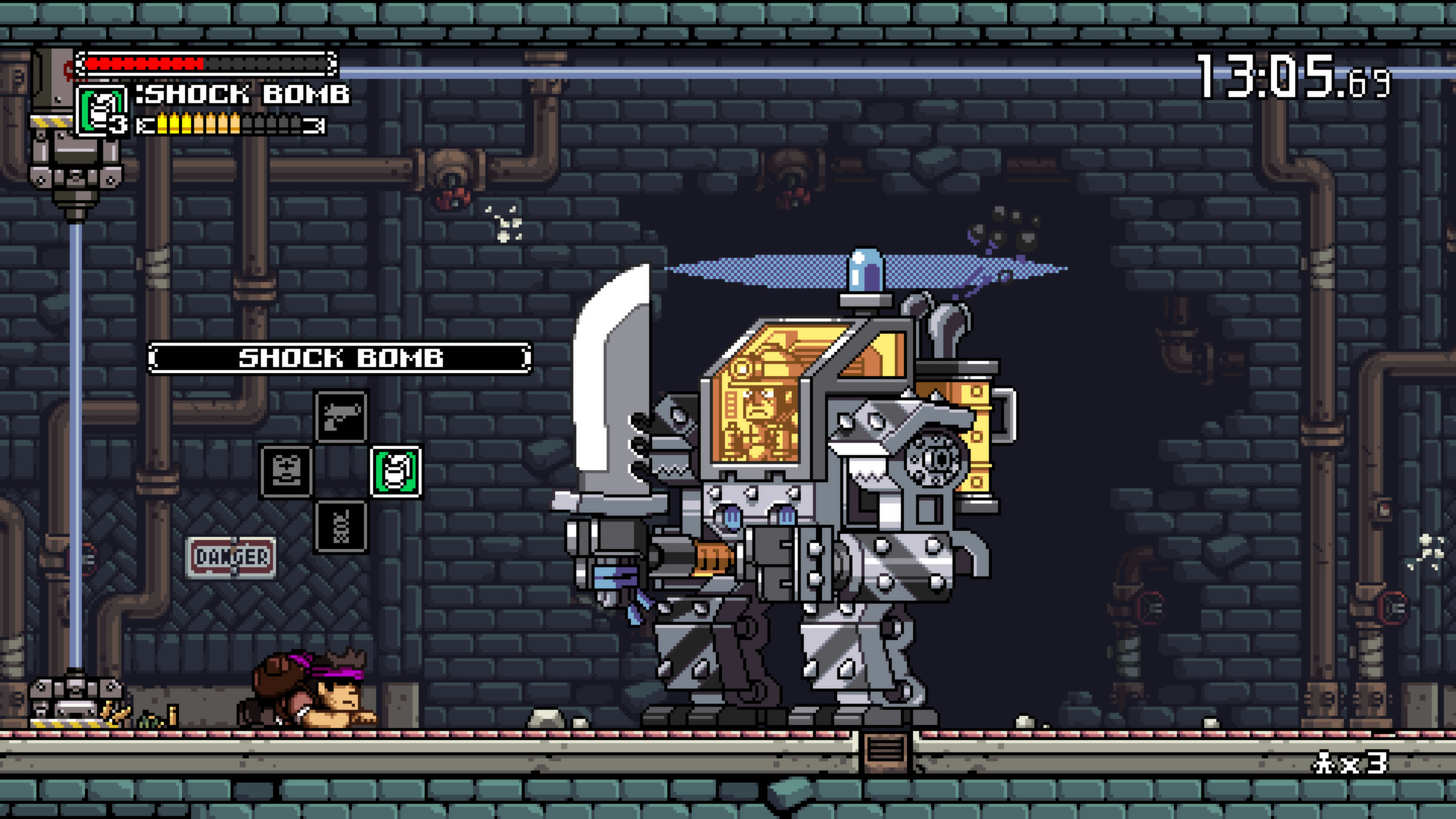 Diablo 3: Reaper of Souls–Mac/PC-25th March
Quest of Dungeons–PC-25th March
Smite–PC-25th March
FEZ–PS4/PS Vita/PS3-26th March
Game of Thrones Ascent–iPad-26th March
Warhammer 40K: Storm of Vengeance–Android/iPad/iPhone/PC-27th March
Professor Layton vs. Phoenix Wright–3DS-28th March