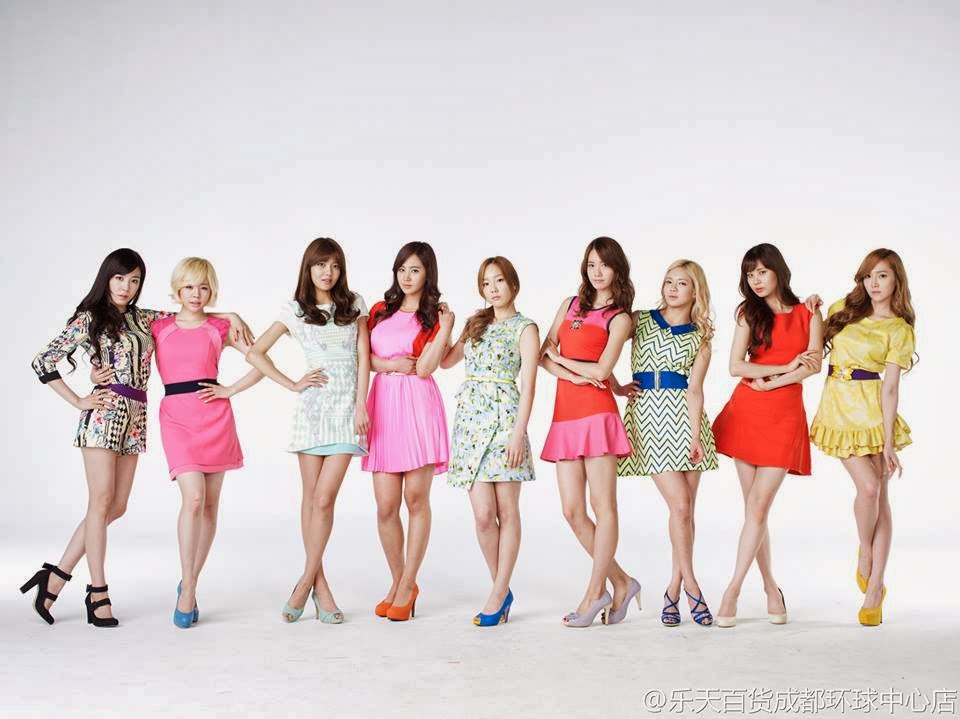 Music Monday: 3/3/2014
Welcome to Music Monday. Get ready to dance awkwardly in your desk chair. Unless, you're not at work, then just get ready to dance awkwardly because you can't dance. I'm guessing. 
Kyary Pamyu Pamyu – Yumeno Hajima Ring Ring

If it wasn't for that candy-floss vocal you'd be forgiven for not pegging this as a Kyary tune. Yumeno Hajime Ring Ring hasn't got a thumping four-on-the-floor beat, it's not completely out of its box and its actually kind of…sad sounding. I'm not sure what the hell is going on, but I like it and I think you will too. I guess touring America before you're legally allowed to drink there takes a toll, even on the happiest of souls. 
Storyfold – The Underpass


Easily one of the most persistent purveyors of catchy indie rock to come out of Dublin in recent memory, Storyfold have finally returned with their latest single, The Underpass. You'll be happy to hear that while the 5 piece are definitely sounding a lot more mature and clearly having the time of their lives trying out some new territory, at its heart The Underpass is still the Storyfold we all know and love. 
Duke Dumont feat. Jax Jones – I Got U

Sadly, Summer is still quite a while away and although it would be easy to just wallow in the doom and gloom of Ireland's rainy season (well, the first 2 months of 12 anyway), sometimes you need a piece of music to pull you up from the depths of despair and into the glorious light of the sun. Admittedly, Duke Dumont's latest track I Got U will only keep you there for just under 4 minutes, but trust me: they will be the most glorious four minutes of your day. 
Girls Generation – Mr. Mr.
Korea just loves pumping out pop bands but as great as most of them are (and they are), there are few that can create the same kind of rampant hysteria that the very mention of a new track from Girls Generation can muster. After a relentless few weeks of teasing, their comeback track Mr. Mr. is finally upon us. Was it worth the wait? Was it worth the hours upon hours spent replaying the teaser videos? Yes. Yes it was.