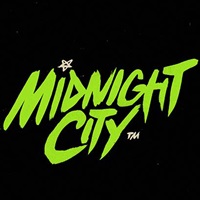 It's been recently announced that Double Fine's casual RPG game, Costume Quest, is getting a sequel. In the first game, the idea was to choose your hero and trick-or-treat through three beautiful environments full of Double Fine humor and story. Complete quests, build your party, and collect costumes along the way that allow you to transform into powerful champions and take down the evil Repugians.
The sequel promises even more costumes, more candy and more quests! Unfortunately that's all we know so far as very little details have been revealed. Coming to consoles and PC on Halloween 2014, you've plenty of time to catch up and play the first Costume Quest which can be picked up for only €8.99 on Steam!
Their second announcement was that their amazingly successful PC game, Gone Home, will be coming to consoles.
A short game full of mystery and suspense, Gone Home is definitely one to pick up. Incredible atmosphere and setting, and the plot is one of the cleverest game stories ever written.