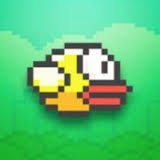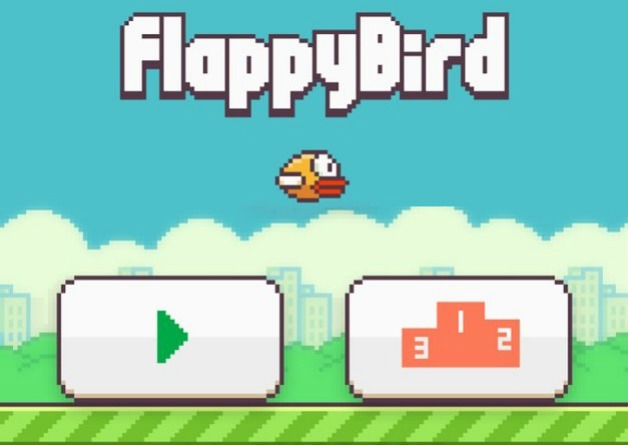 That's right, its coming back, the monster that destroyed lives and wiped out villages is returning with a vengeance. 
The news came about when a fan asked if the game is coming back to the App store, and Don Nyguen (creator of Flappy Bird) replied with a simple "Yes. But not soon."
Now let me get this straight.. Nyguen has one of the biggest titles for the App store of all time,but decides to take it down due to it destroying his life with stress and angry comments. But now its coming back, with no explanation. Regardless if you were a fan of the game or not, you have to admit this entire story is pretty insane.