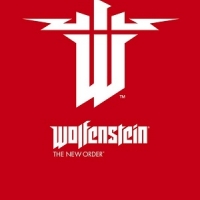 In a bit of confusing news now, Bethesda has announced the release date for Wolfenstein: The New Order, which has been very quite up til now. The game will release on  May 20, but that's not whats odd about this news.  Along with the release date, Bethesda revealed that the title will include a pre-order bonus of access to the Doom Beta.

Now nobody had any clue there was a beta for Doom, heck we haven't heard anything about Doom 4 in years. The only info we have at the moment is that this will most defintly be the next Doom in the series and no date has been confirmed for the Beta as of yet. You can check out the new trailer that  Bethesda  put up, Its got some pretty great music.
You can visit the official site for more info on the game and the beta access.  
Wolfenstein: The New Order will release on May 20th for PS4, Ps3, Xbox One, Xbox 360 and PC.